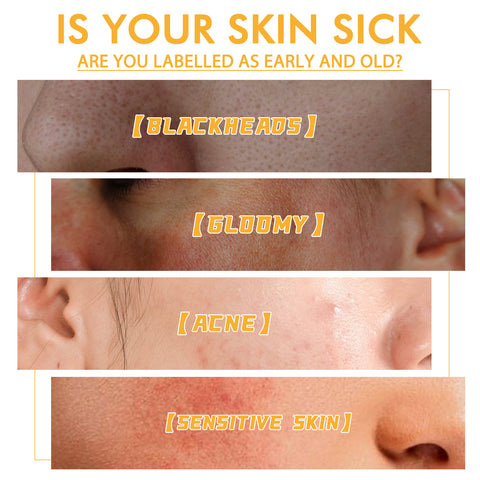 Remove blackheads and acne, improve the spots on the skin, no damage to the facial skin.
Lets you peel away impurities for a fresh, silky-feeling facial complexion without over-drying.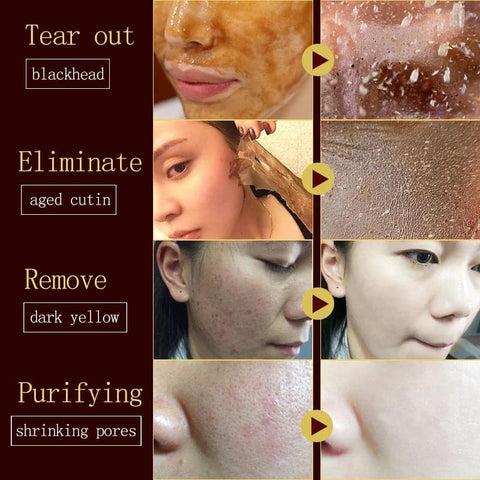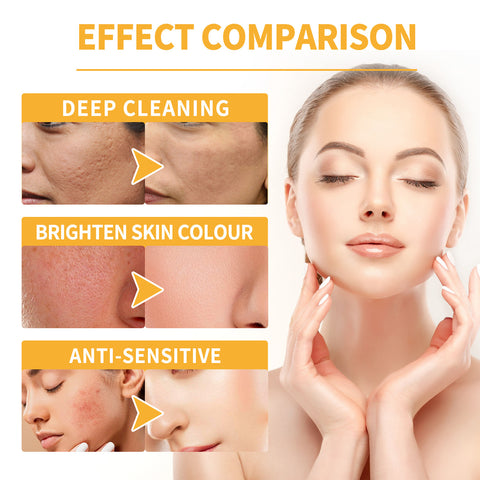 Oil control, moisturizing, hydrating, shrinking pores, diminishing fine lines, brightening skin tone, whitening, soothing skin, maintaining stability,diminishing spots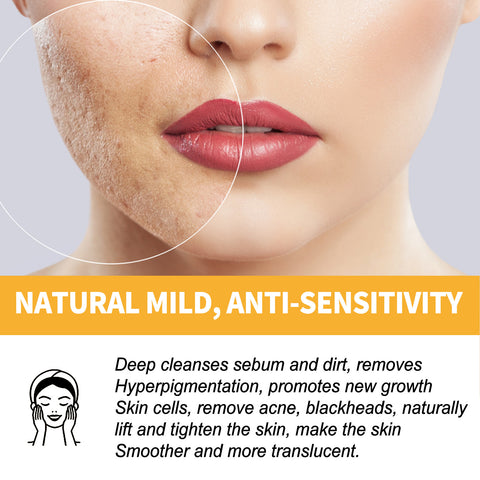 【Natural Ingredients】
Water;Honey extract; Chamomile flower extract; Fruit acid ;Mandelic acid; Sodium hyaluronate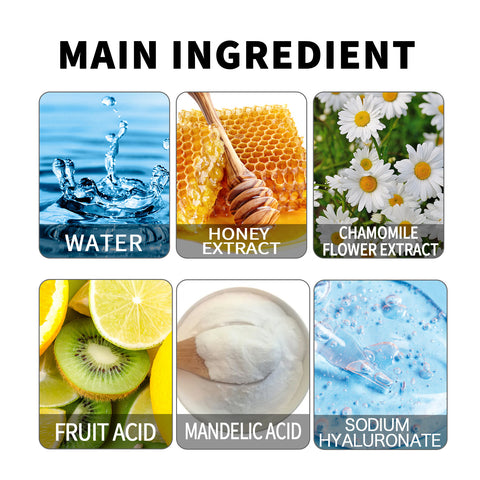 HOW TO USE:

Cleanse your skin, and then with towel hot compress 3 - 5 minutes, wait for the pores opening.

Use an appropriate amount of the suction mask and apply on the face, mainly on the areas with blackheads.

Wait for the mask to dry for about 10 - 15 minutes.

Gently peel off, and use the warm water to wipe clean.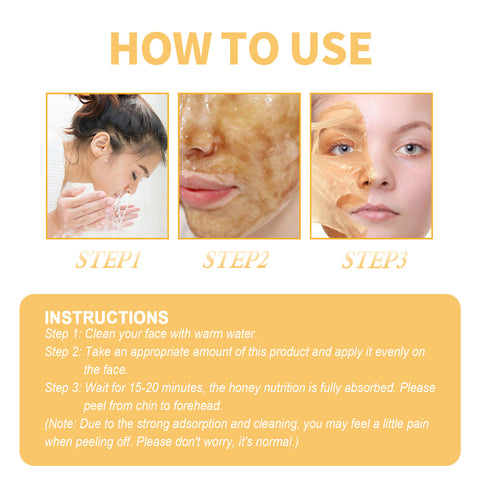 Package included:
1 x 60g CITIZENS Honey tearing the mask