Size & Fit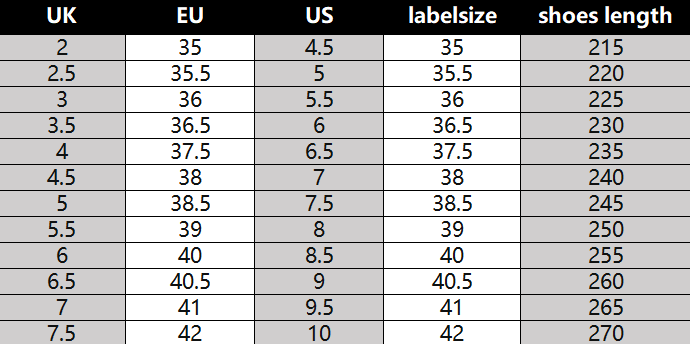 Feel in the clouds with our mule that will give you comfort to go anywhere, made with leather and hand-drawn by experts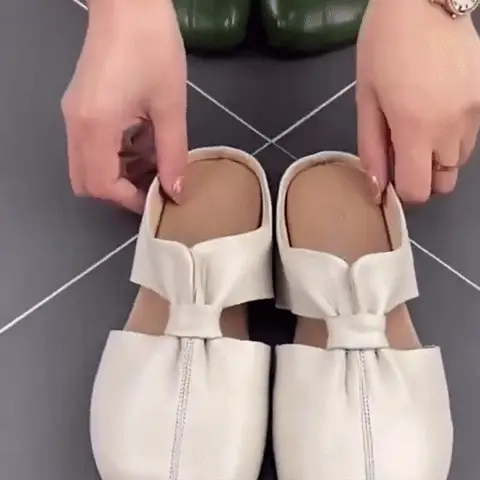 We know the difficulties that women encounter with problems in the feet and spine that extend for years.
Designed and created for your comfort and unique style, over 3000 units sold and thousands of satisfied customers.
Prepared for everyday life and casual events, orthopedically developed so as not to bother you at any time.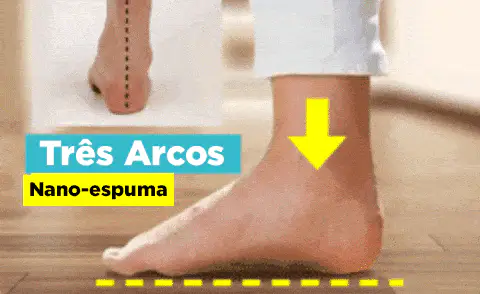 ✅ Beautiful and unique design inspired by Paris designers experts in trends
✅ The upper is made of ultra -soft PU, and the shoe is made of ultra -fine fiber, making your feet relaxed all day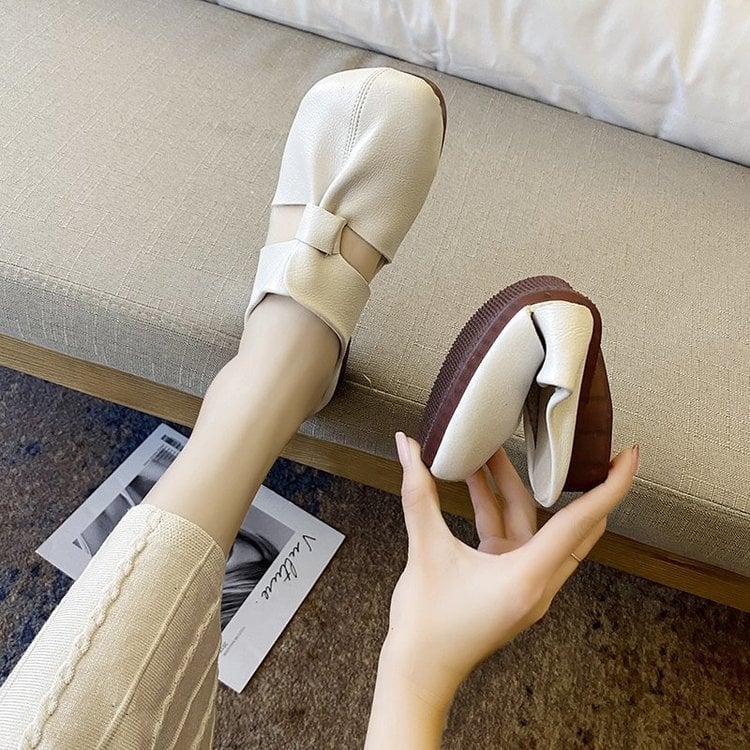 ✅ Anti -slip and wear -resistant soles, avoid falling