This pretty ruffled maxi dress is the perfect addition to your summer wardrobe. 😍Elegant and romantic, this dress is perfect for every occasion, from a relaxed beach day to a chic evening.🎉🔥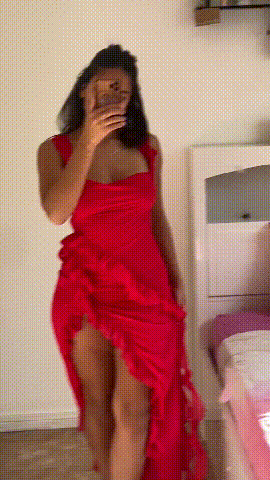 Ruffle detail, front slit detail, hidden zip at back.
Cut for a long, flowing silhouette, this dress flatters the figure and exudes elegance.
A ruffle at the hem lends a playful, feminine element to the design, adding subtle movement to every step of the dress.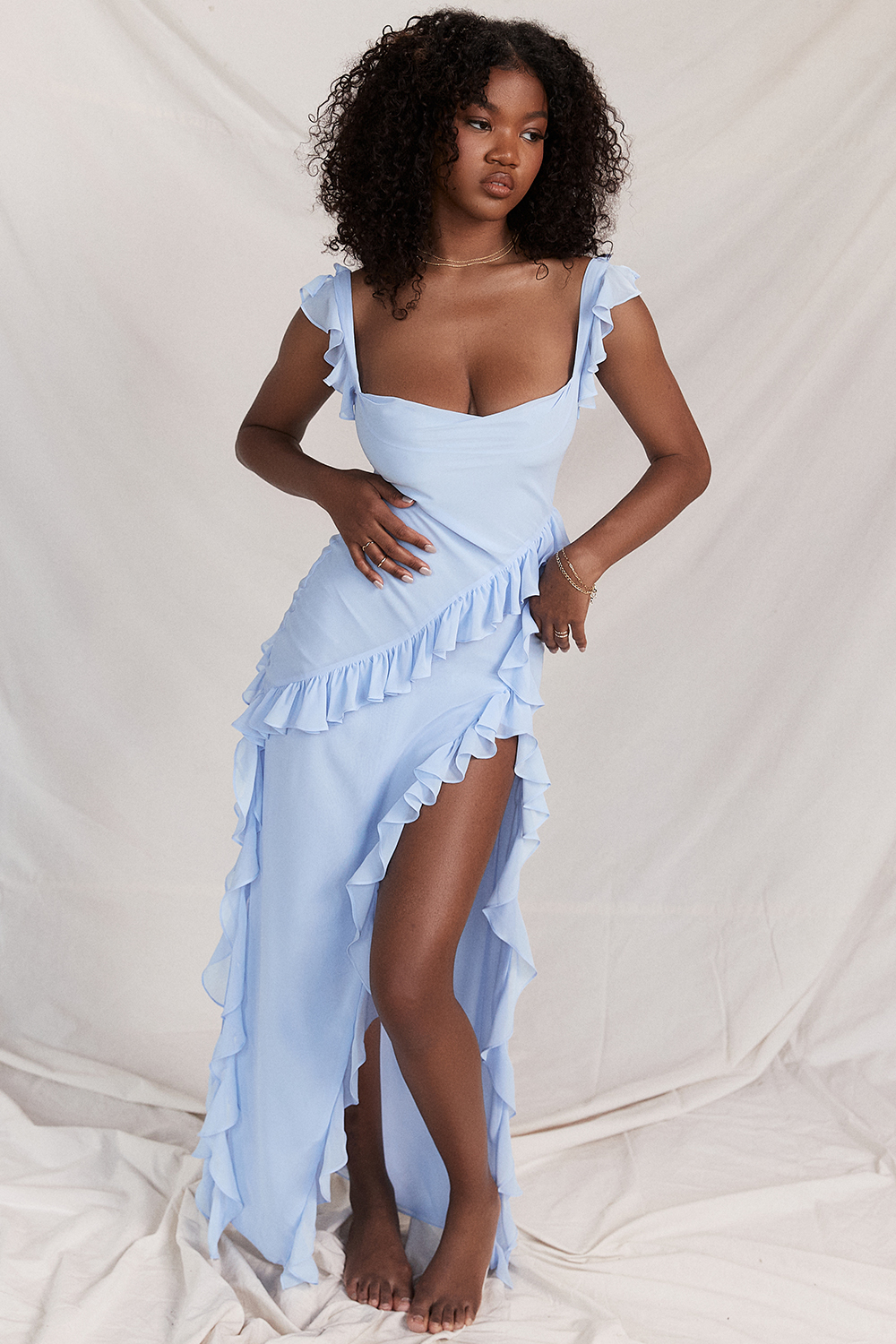 Where to wear it?
Romantic date nights, stylish dinner dates, champagne bars, weddings, glam events.
Size Chart