Description
✔️ Get that hourglass figure in seconds
✔️ Low profile – hidden under clothes
✔️ Wear it comfortably all day
✔️ Does not ride up or roll down
Our new shorts features compression & padding technology that will lift the booty, shape it, and give you the curves you want. The higher waistline support will flatten & cinch your fupa, defining your shape while the padding will add size to your booty and hips.
Size Chart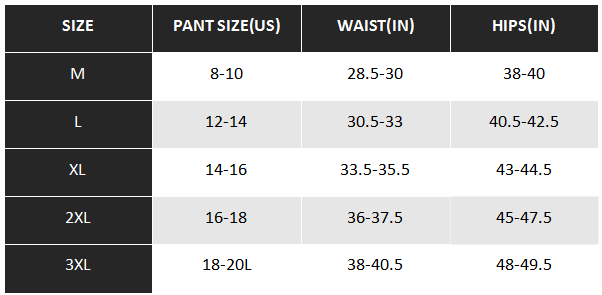 Enhance Your Hourglass Figure.Wider Hips & A Lifted Butt
Our shape wear is the perfect solution for anyone looking to enhance their hourglass figure. With innovative padding and compression technology, our shape wear gently lifts and supports your buttocks, giving you the appearance of a fuller, more lifted butt.
Define Your Shape Naturally.Giving You a More Attractive Silhouette
Whether you're wearing your favorite jeans, a form-fitting dress, or anything in between, our shape wear is designed to give you the confidence to look and feel your best.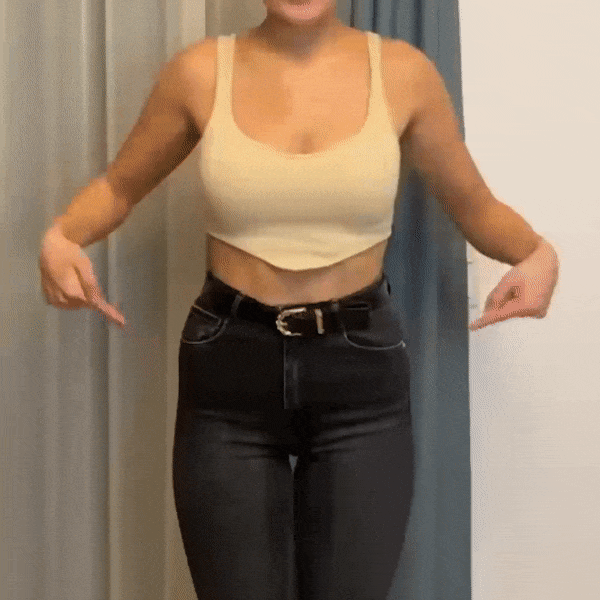 No More Self-Consciousness.Won't Show Padding Under Jeans or Dresses
Silhouette shape wear features discreet padding that won't show under your favorite jeans and dresses, giving you the confidence to wear any outfit you choose. Enjoy an enhanced look without any visible padding to distract from your beautiful curves.