Love Elixir™ perfume is a seductive and irresistible fragrance that will leave a lasting impression on anyone who comes into contact with it. With its blend of warm, sensual notes, this perfume is perfect for the confident, modern woman and male.
Specification:
Brand: Love Elixir™
Net Content: 50ml/Bottle
Advantages: Charming Seduction, Long Lasting, Fresh and Natural, Increase Interest and Time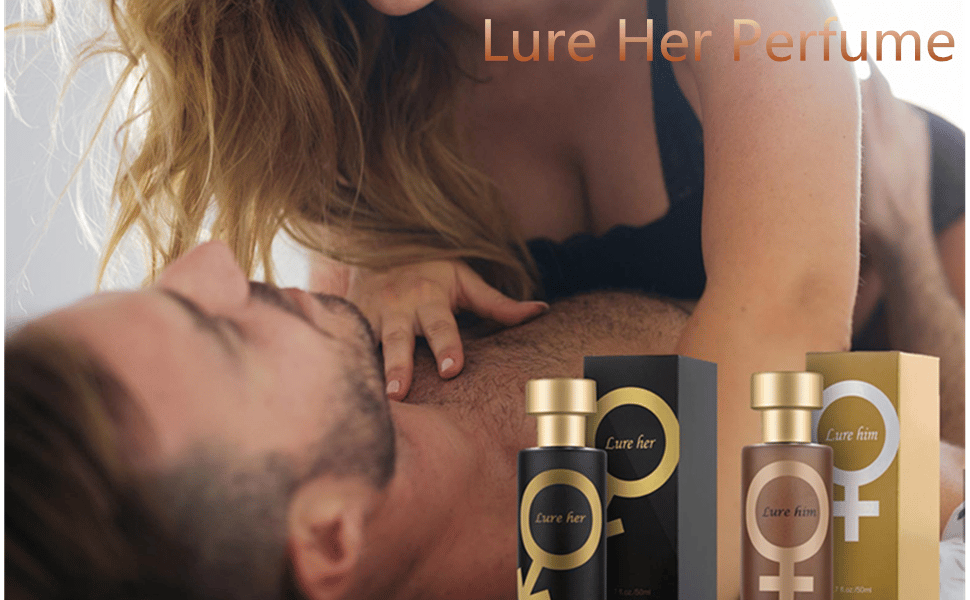 TURN HEADS AND LEAVE A LASTING IMPRESSION
The warm, sensual notes of Love Elixir™ perfume are perfectly balanced to create a fragrance that is both sophisticated and alluring. Whether you're wearing it to work or out on the town, this perfume will help you feel confident and in control. And with its long-lasting formula, you can be sure that the fragrance will last all day or night, so you can feel cool and desirable no matter where you go.
✔ Long-lasting fragrance - The perfume has a strong and enduring scent that stays on the skin for hours, ensuring that you keep the scent the day.
✔ Subtle and delicate - The scent of Love Elixir™ perfume is not overpowering or offensive, allowing you to wear it in a variety of settings without causing discomfort or irritation.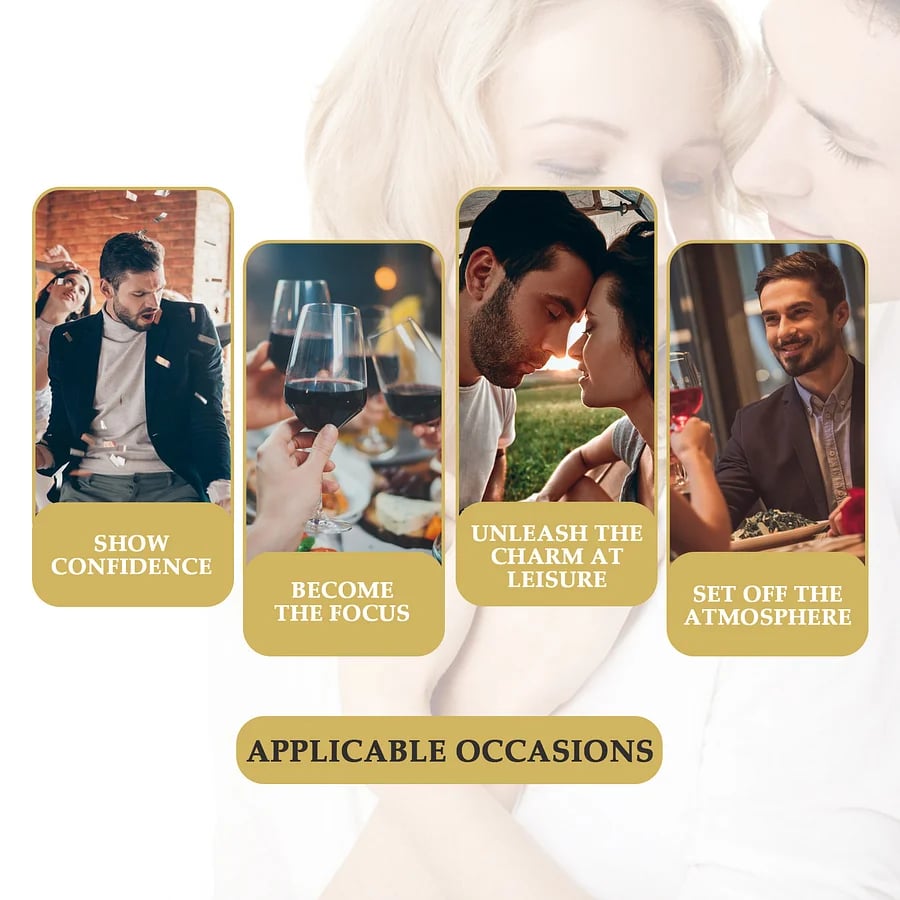 ✔ Unique and alluring - The scent of Love Elixir™ perfume is unlike any other, making it stand out and draw attention.
✔ Affordable and accessible - Love Elixir™ perfume is priced competitively, making it a budget-friendly option for those who want to enhance their attractiveness without breaking the bank.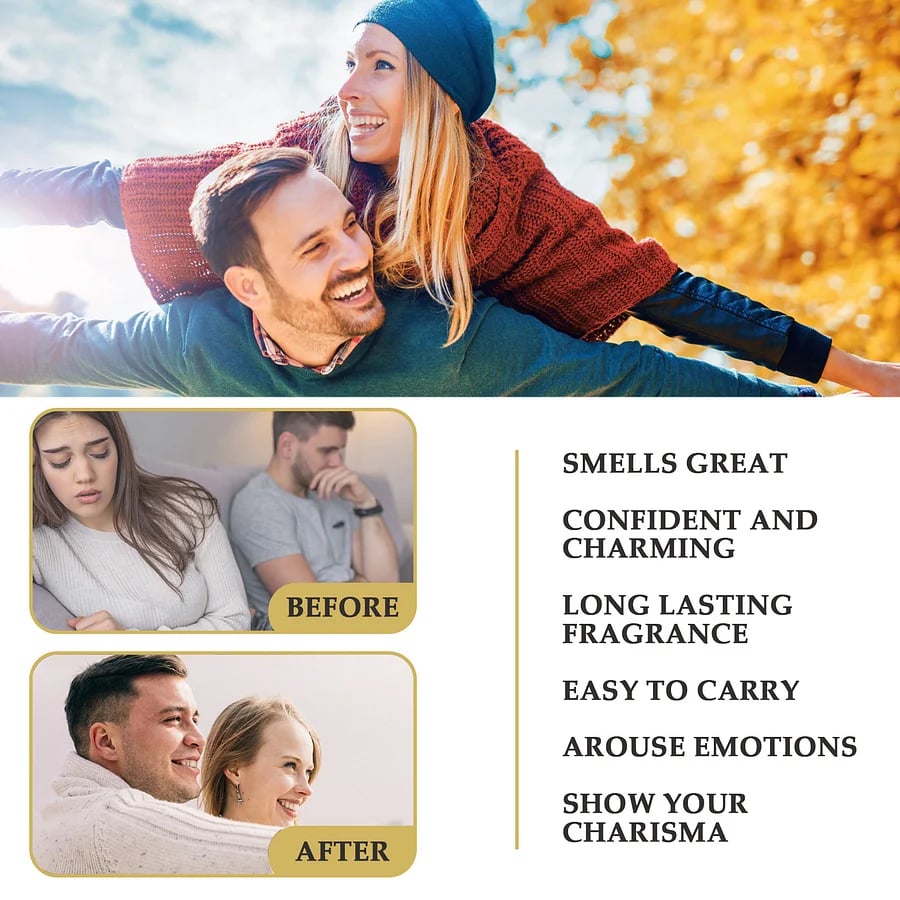 ✔ Versatile and practical - Love Elixir™ perfume can be worn both during the day and at night, making it a versatile and practical choice for those who want to feel confident and alluring no matter the occasion.
✔ Safe and natural - Love Elixir™ perfume is made from all-natural ingredients that are gentle on the skin and do not cause irritation or allergies, making it a safe and healthy option for those with sensitive skin.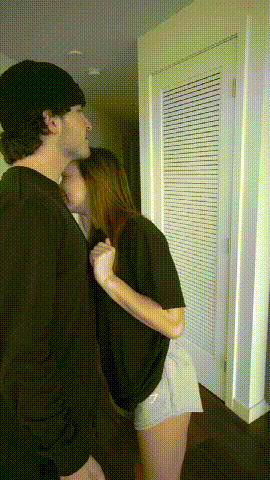 ATTRACT THE ATTENTION YOU DESERVE
Whether you're looking to make a lasting impression on a first date or simply want to enhance your natural charisma, Love Elixir™ has you covered.
So why wait? Try Love Elixir™ today and experience the irresistible allure of pheromone-infused cologne.
How to use:
Apply just like any other fragrance. For better results, apply on pulse points (behind your ears, wrists, and jawline).
For long-lasting effects, apply right after showering.
Lure Her Perfume for Men
Scientifically formulated fragrances for men and women, to attract and attract each other. very effective!
When spraying: Unscrew, gently and spray an appropriate amount on the underarms, chest, ears, neck or wrists, etc. It will take effect in fifteen minutes and last for about 5-8 hours.
Usage When two people face each other and rub on the throat, naturally accompanies the air on the other side of the breath.
Made with natural premium essential oil, lure her perfume has proven to attract and appeal to each others.
Smelling great! Formulated in just the right amounts to be extremely effective.
Apply on the neck, ear, wrist, chest, or other parts of the body to release you particularly attractive.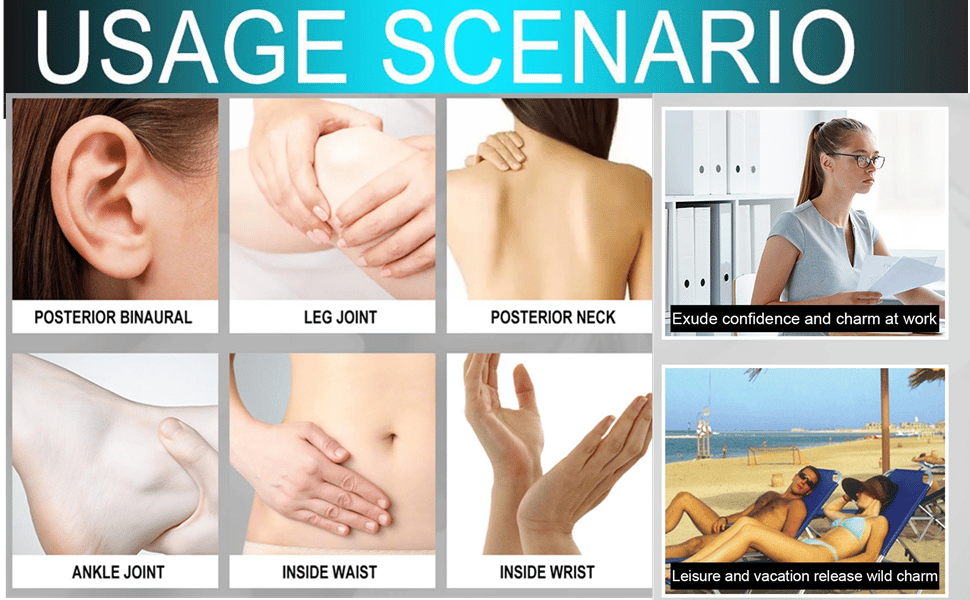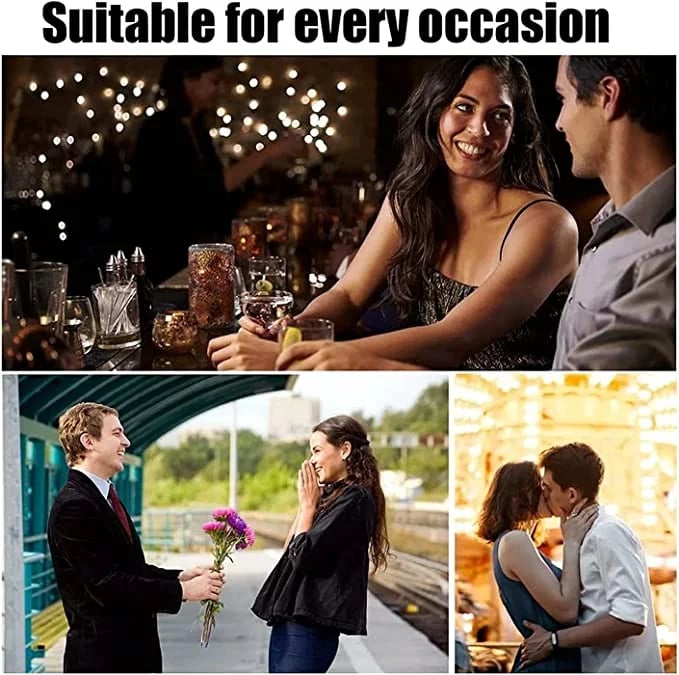 Fragrance(For Men): Sunshine fragrance, top notes of citrus, middle notes of sea breeze, sage, tail notes of cypress and pine
Fragrance(For Ms): Soft floral fragrance, top notes of pink grapefruit, middle notes of violet peony, base notes of patchouli
😍Click "Add to Cart" to get your😍