TEMPORARY TEETH OR MOLDABLE FALSE TEETH 🦷of course it can be used on real people💪🦷This is new filling material.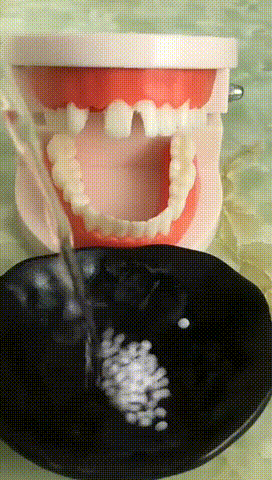 Features:
Using natural resin-based materials, it is non-toxic, tasteless, safe and environmentally friendly, not absorbed by the human body, and can be reused many times.
Our gutta-percha can be arbitrarily kneaded into various sizes and shapes to meet your different needs.

It can be used to temporarily repair broken teeth, fill in gaps and repair cavities to keep your teeth looking neat and beautiful.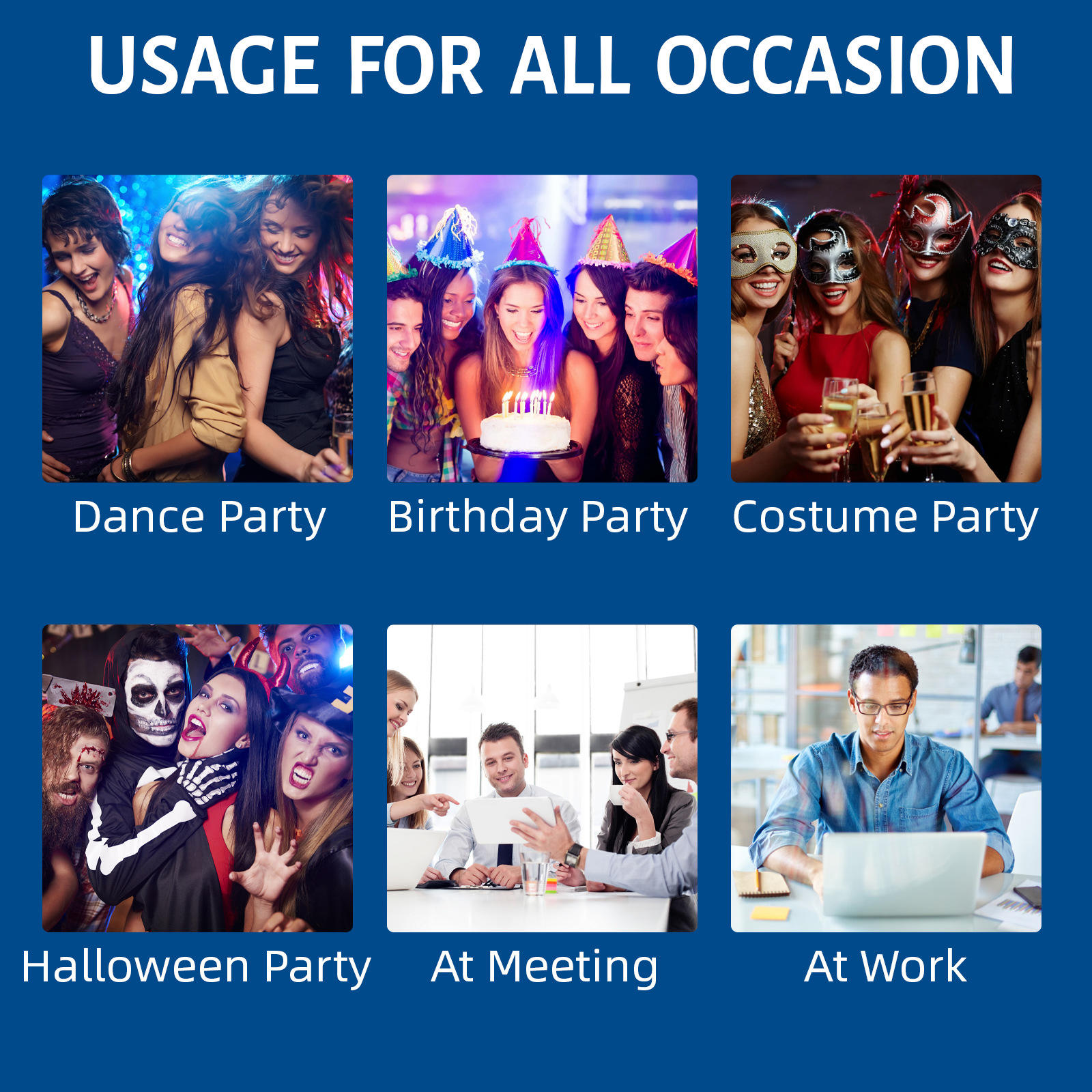 Suitable for cosplay and DIY for various occasions, such as birthday parties, halloween parties, banquets, dances, etc.
Simple operation: no special tools are needed, and the teether can be easily shaped in a few minutes, with firm adhesion and not easy to fall off.
How to use:
1. According to the size of the missing tooth, take out an appropriate amount of gutta-percha (about 12 gutta-percha for one tooth).
2. Put the gutta-percha in hot water and stir with a spoon.
3. Once the material becomes transparent, mold the gutta-percha to the shape of your teeth.
4. Then let it cool and become hard to wear over your teeth.
5. If the teeth have fingerprints after molding, they can be lightly sanded with fine-grit sandpaper.
Package Includes:
1 X 10ml /20ml/30ml Moldable Falseteeth Solid Glue
Due to packaging batch issues, there is no paper packaging box for 10ml and 20ml.