Don't wait any longer, invest in your hair today and rediscover the beauty of a full head of hair!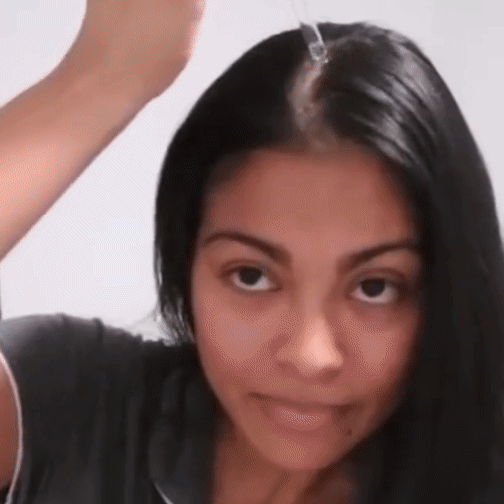 Cost-effective: Compared to other hair regrowth treatments, our product is an affordable and cost-effective solution to combat hair loss.
Convenience: Our product can be used in the comfort of your own home, making it easy to incorporate into your daily routine.
Boosted confidence: Restore your confidence and self-esteem with a renewed sense of pride in your appearance.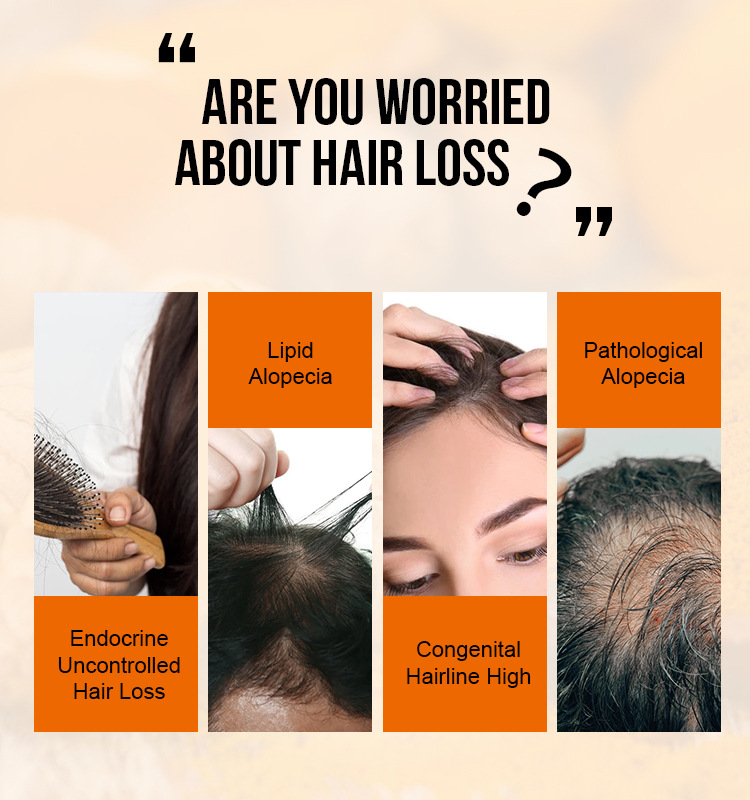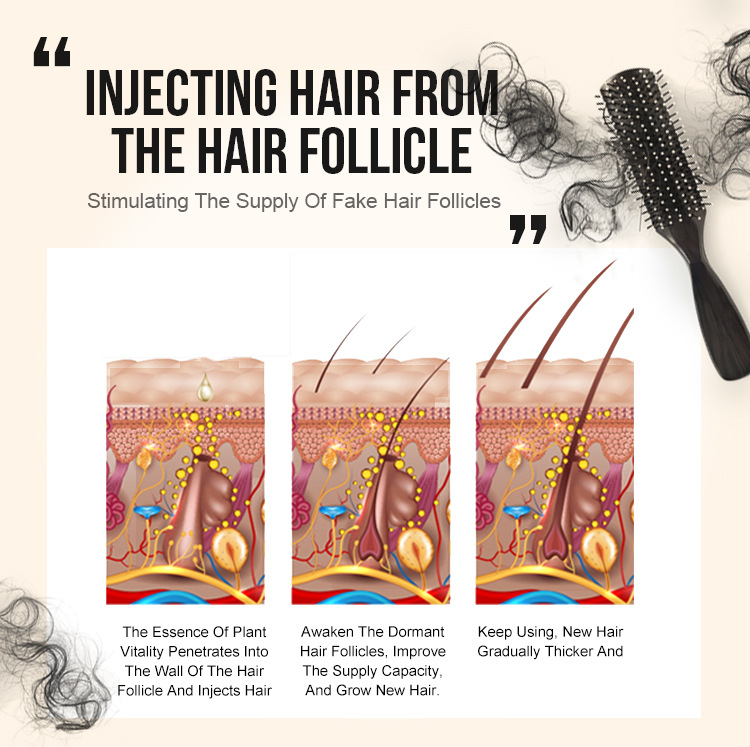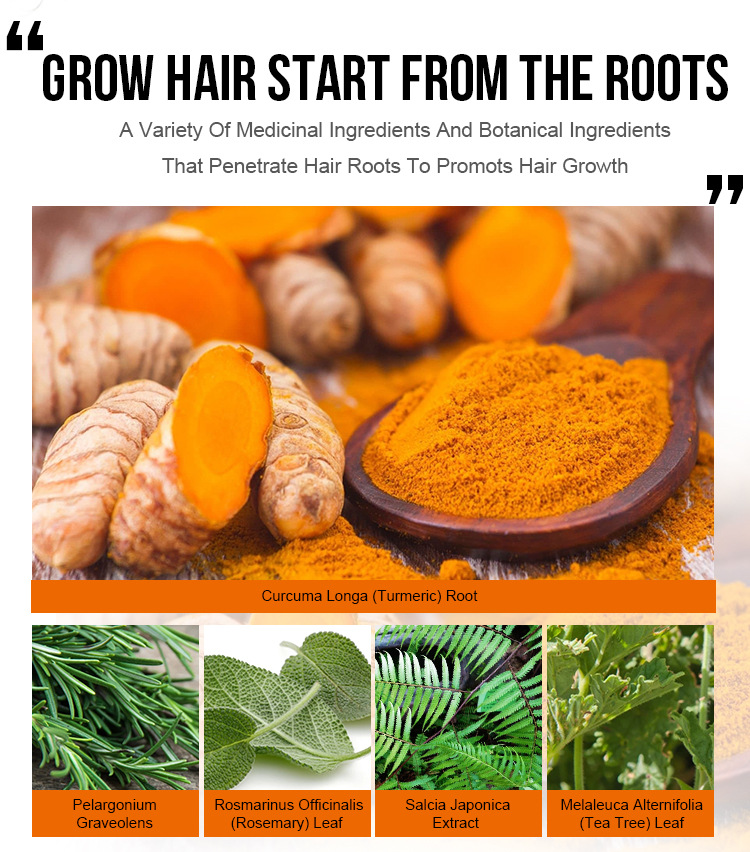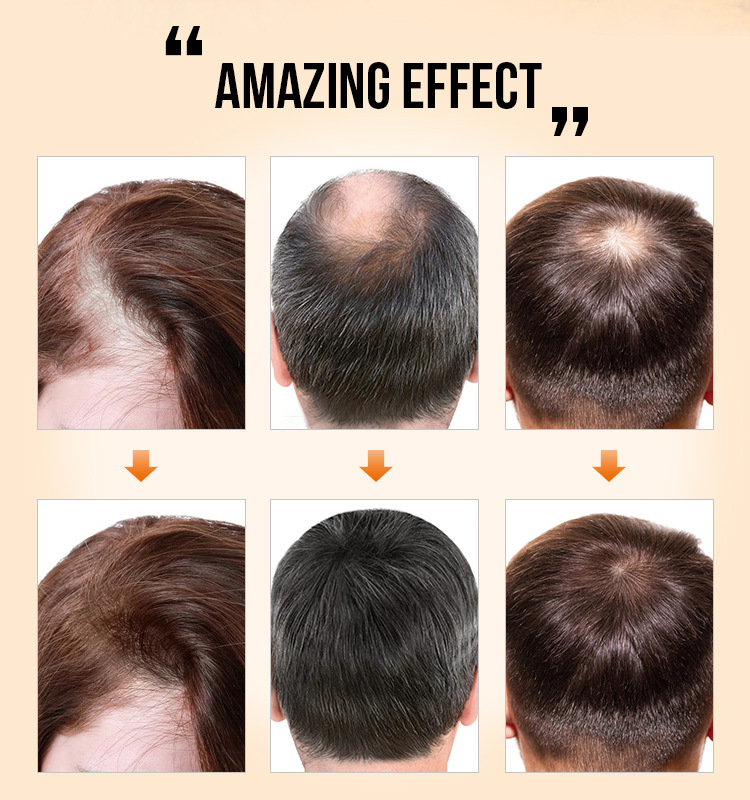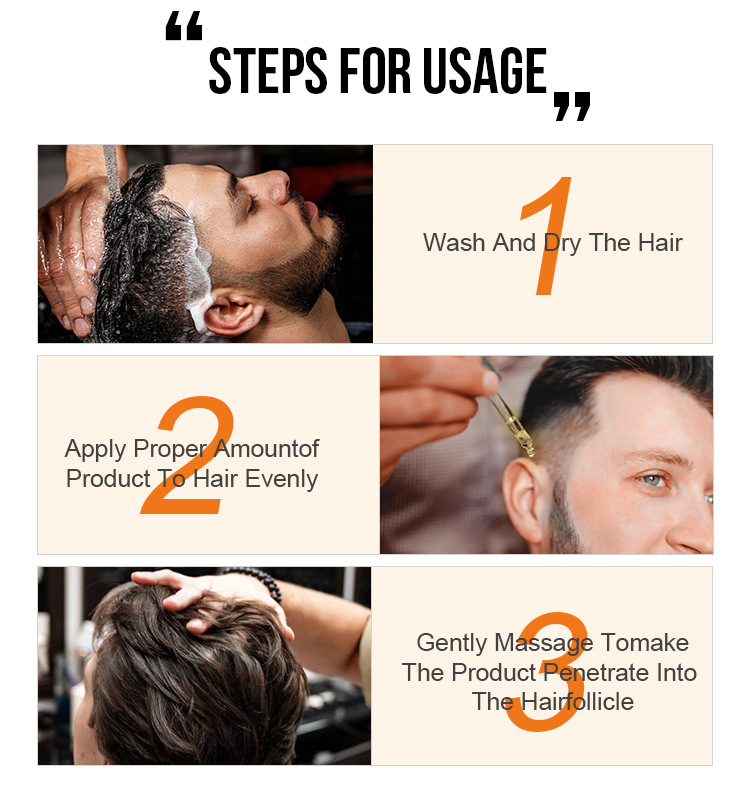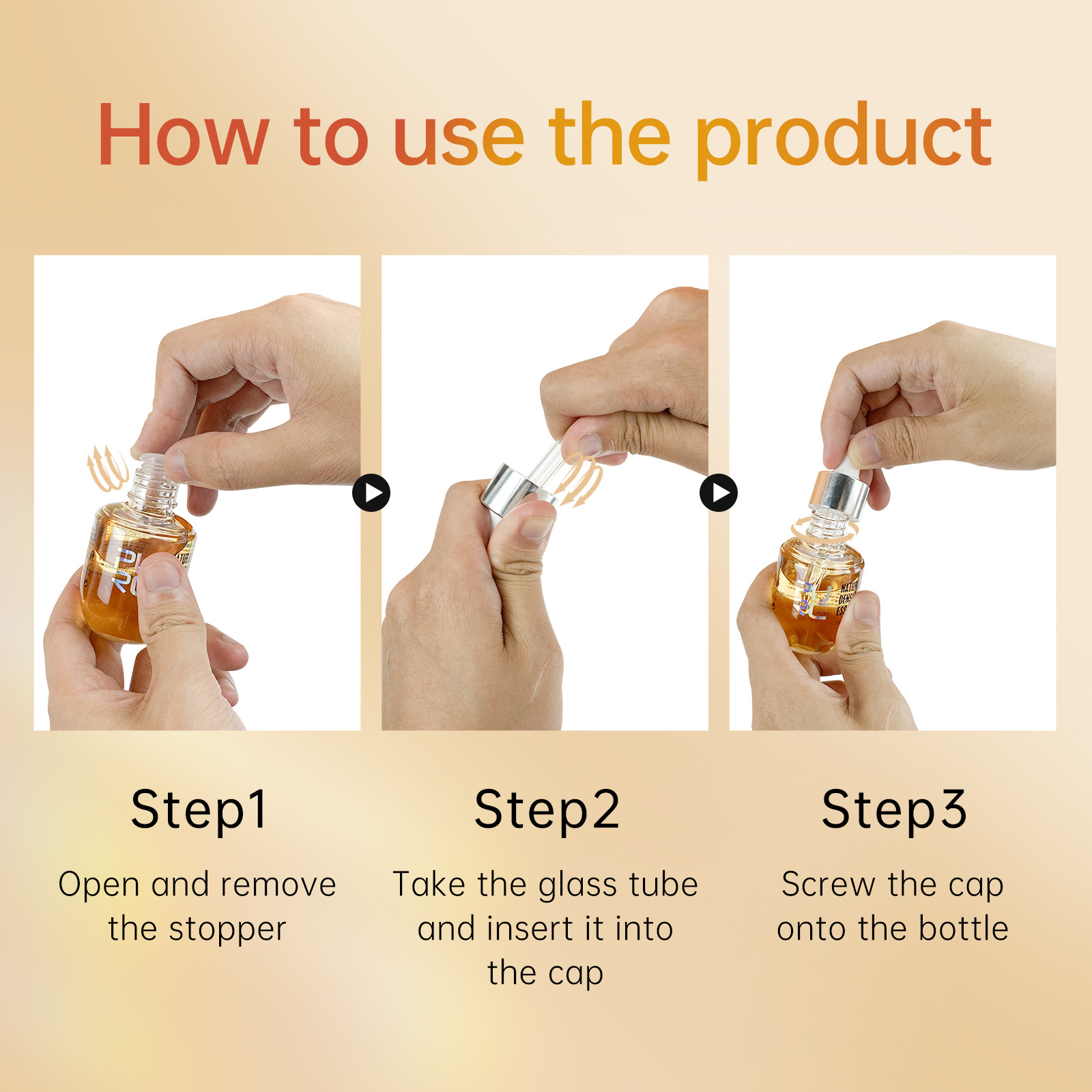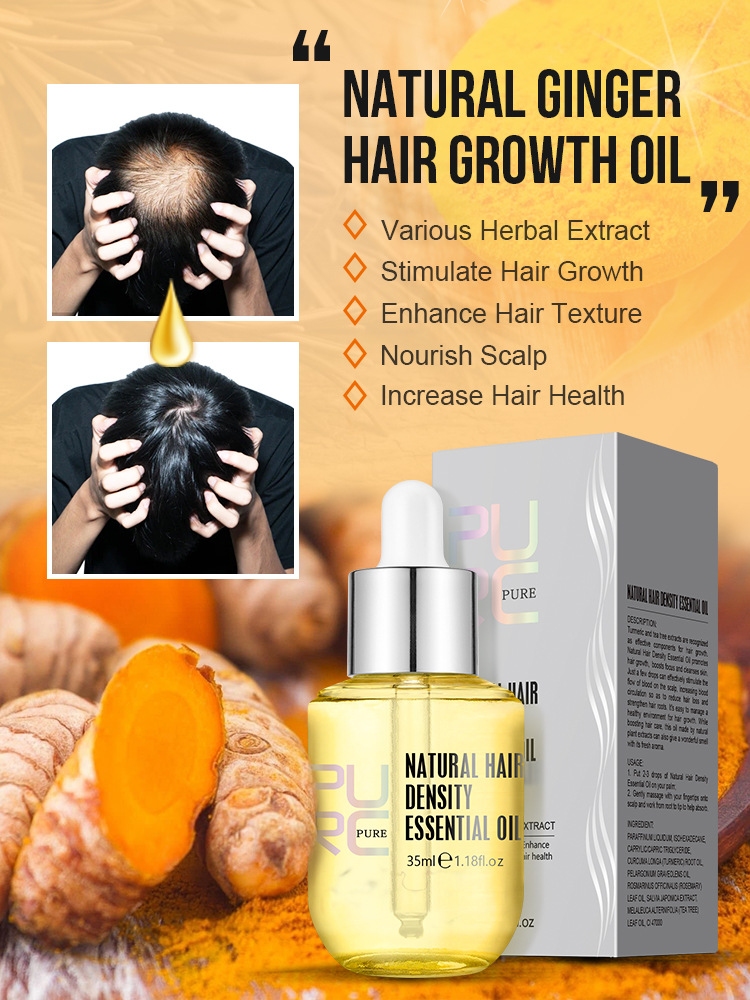 This is the effect of our real customers insisting on using it for 6 weeks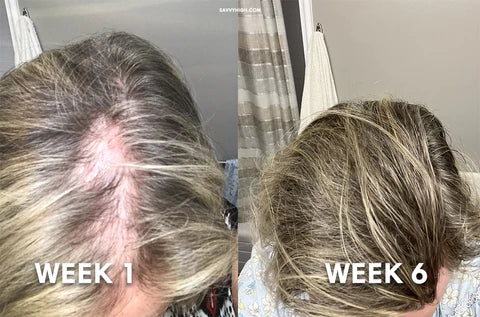 BEST FOR THOSE WHO:
Have frequent hair fall, low hair volume, reduced hairline, and stress related reasons
Who want to increase their hair and promote re-growth
People with damaged hair who frequently perm and dye their hair
Hair with no shine and no elasticity