Put nasty rashes and stubble behind you. No longer being a kiwi girl, show beautiful skin. Now you can help avoid embarrassing lumps and bumps with cream sensitive skin hair removal cream.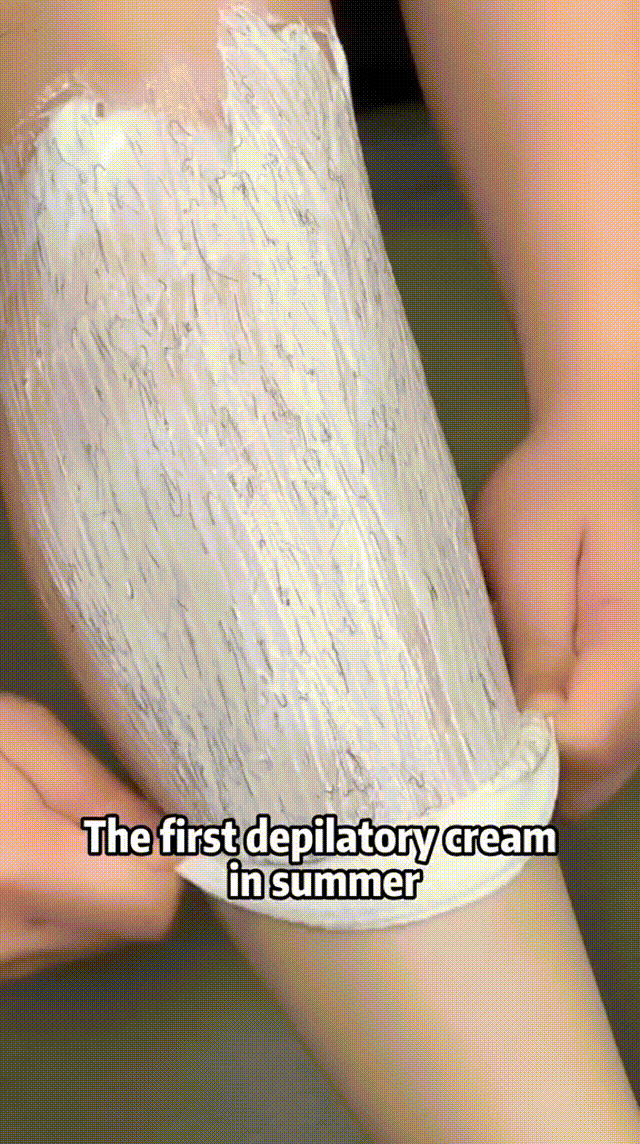 That provides easy removal of unwanted hair in a few simple steps with visible results within 5 minutes.Will Painlessly remove unwanted hair more deeply than shaving.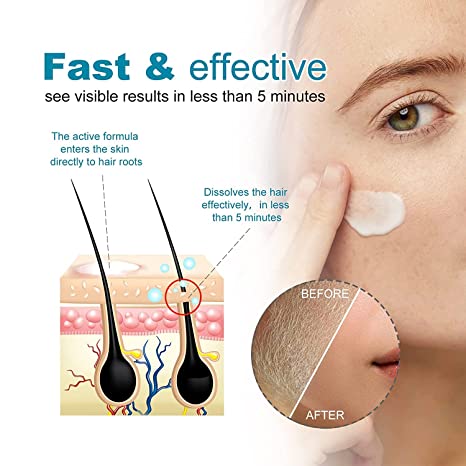 Experience silky smooth and delightfully scented skin with Hair Removal Cream. While removing hair effectively, not only it hydrates your skin for up to 24 hours, but its fragrance technology also ensures that there is no lingering malodour. Now enjoy a pleasant hair removal experience!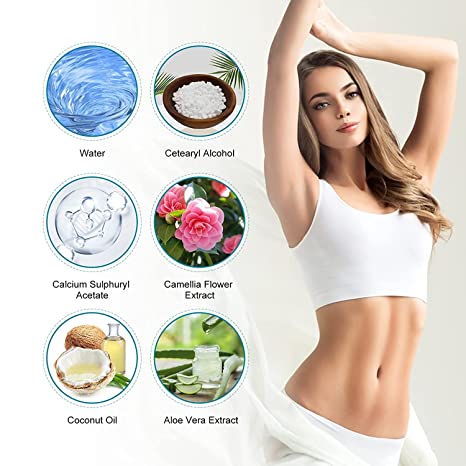 Our Sensitive Skin formula is enriched with Aloe Vera and Vitamin E, known for their soothing properties. So you'll have not just smooth, but silky-soft, cared-for skin, and hair regrowth feels softer, too.
All-natural, safe for all skin types even with the most sensitive skin.Skbra Natural Permanent Hair Removal Spray is suitable for face, arms, legs, back, armpits and bikini line, leaving your skin silky smooth.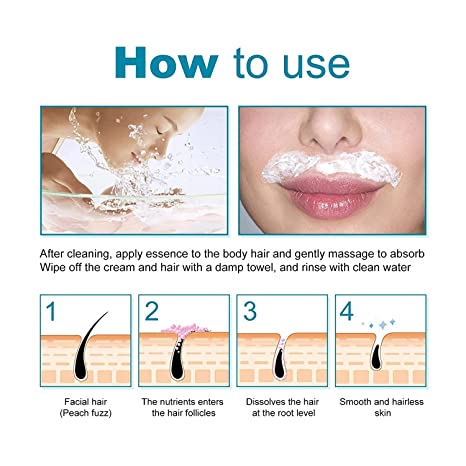 【Natural Hair Regrowth Suppression】 Hair Removal Cream Naturally to remove hair follicles , blocks growth nutrients and slows hair growth,repair nourish hair,and make skin elastic
Package Includes:
1 PC 50g