Our forefoot pads are a type of cushioned insole which provide maximum comfort and support for your feet, and also offers instant relief from foot pain allowing you to stay active and pain free all day long.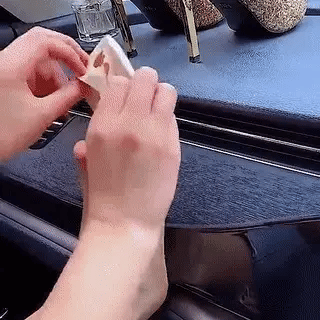 Versatile and Easy to Use
The forefoot pads are easy to use and simple to insert into any type of footwear, including shoes, high heels, sandals and athletic footwear.
Comfortable and Discrete
The forefoot pads are made from soft, flexible material and are lightweight. The combination of sponge and cotton make them an ideal choice for everyday use. The forefoot pads can be perfectly hidden in your shoe. Don't be afraid to wear heels anymore!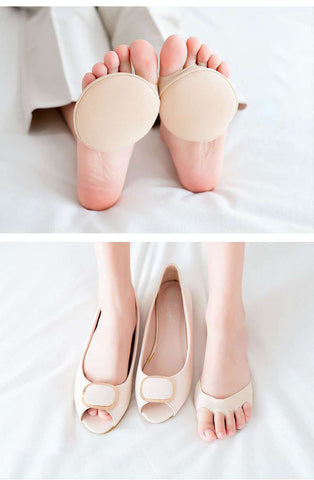 Pain Relief
The forefoot pads are designed to provide instant relief from foot pain in the forefoot area. The pads offer targeted support that reduces pressure and strain on the feet, alleviating pain and discomfort.
Breathability and Elasticity
The forefoot pads, allow air to circulate around the feet to prevent sweating and odor and can easily stretch and conform to the shape of foot, reducing pressure and preventing discomfort. Don't be the one, missing out the secret !