Size Chart: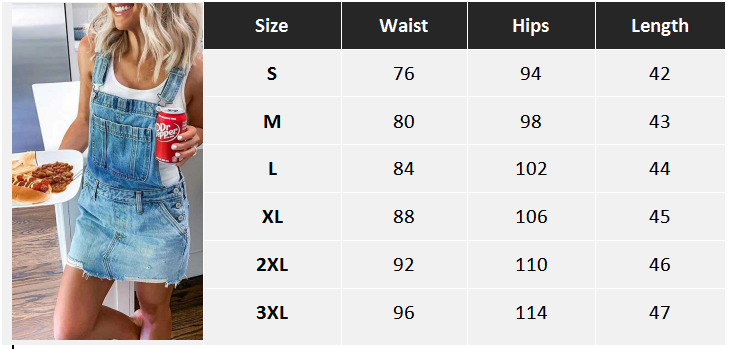 Description:
Neckline: Off-Shoulder
Length: Medium
Sleeve: Short Sleeve
Season: Spring, Summer, Autumn
★ Great application: Casual shorts for men and women, whether it is for running, sports, water activities, parties or work, simple and casual, these pants are your inevitable choice. Whether you are a man / woman / boy / girl or a couple, this classic casual strap is a great choice to make you stand out.
★ Clothing Features: Very Easy to Wear, Denim, Dress with Pockets. This durable workwear is roomy and comfortable, with adjustable shoulder straps, wide bibs, and multiple pockets for easy storage.
★ Easy to clean: it can be washed by hand or machine. It is best not to wash it with other light colored garments. After washing, just hang it up and let it dry naturally. Do not bleach, try not to expose to strong sunlight for a long time, so as not to damage the color of clothing.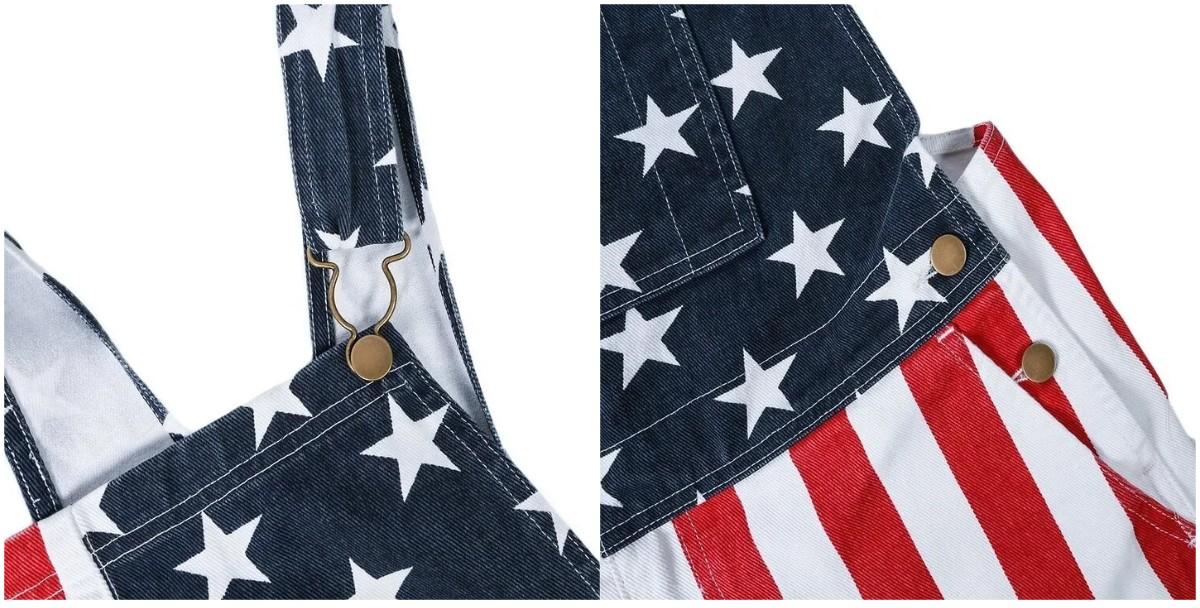 The Details: The Stretch Chubberal
Fabric: Made with stretchy denim (2% Spandex) so it will never tear when you do the lunges.
Fit: Clasps to keep you secure - standard fit
Pockets: An array of pockets including a large center pocket for holding a tiny civilization