Wear mask panties and stay cool all summer long!!🧊🧊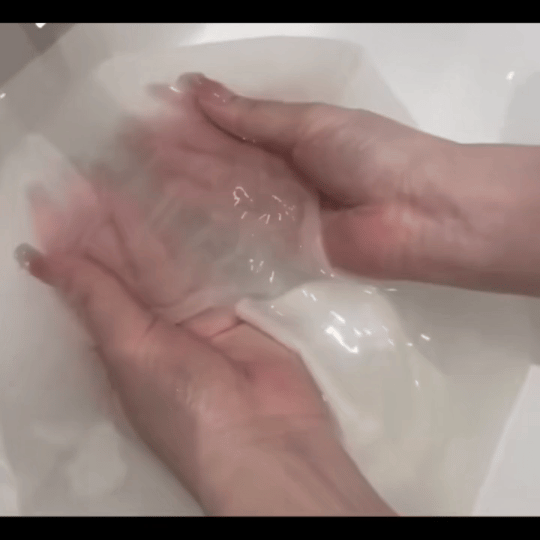 、
Rejects rolled edges and prevents upward slippage:Specially designed 3D zoning hip wrap, no hip pinching, no marks.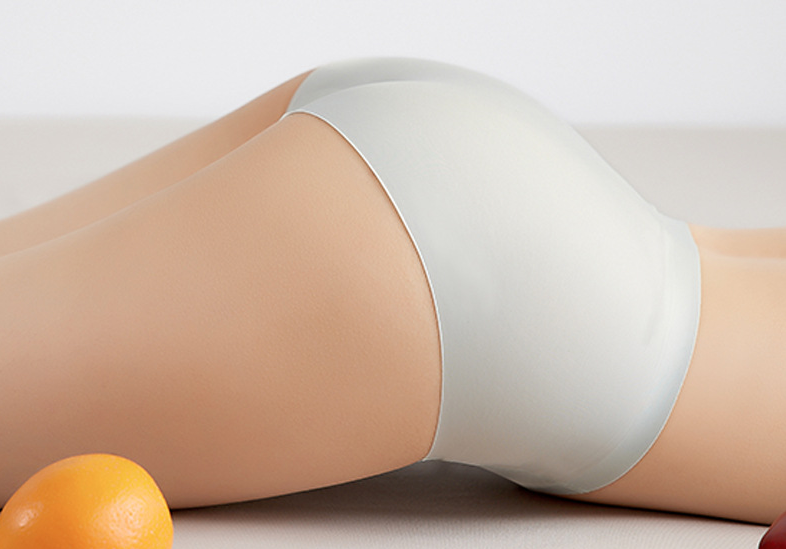 Shape beautiful buttocks, three-dimensional anti-pinch buttocks process (Bems paste process: the use of 2ML wash-resistant Bems paste, effectively solve the problem of non-marking panties slipping rolled edge)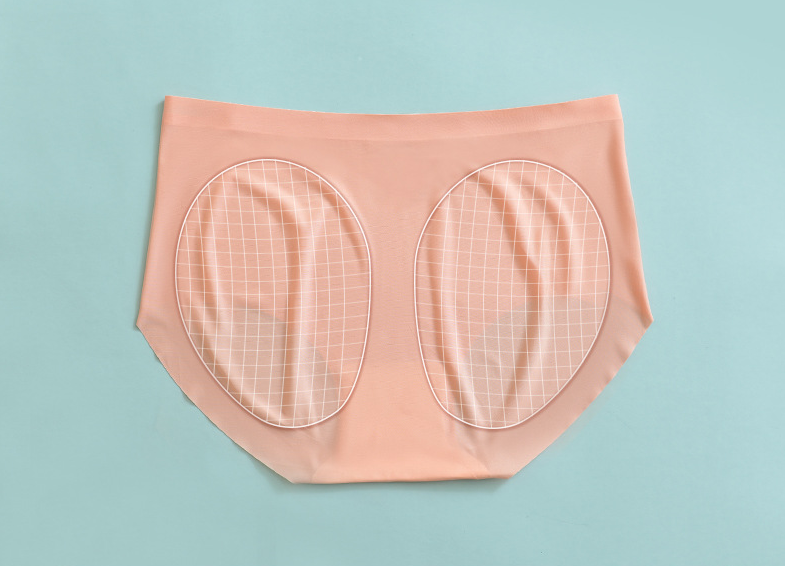 Easy to create peach buttocks: 3D buttocks lift to create S-curves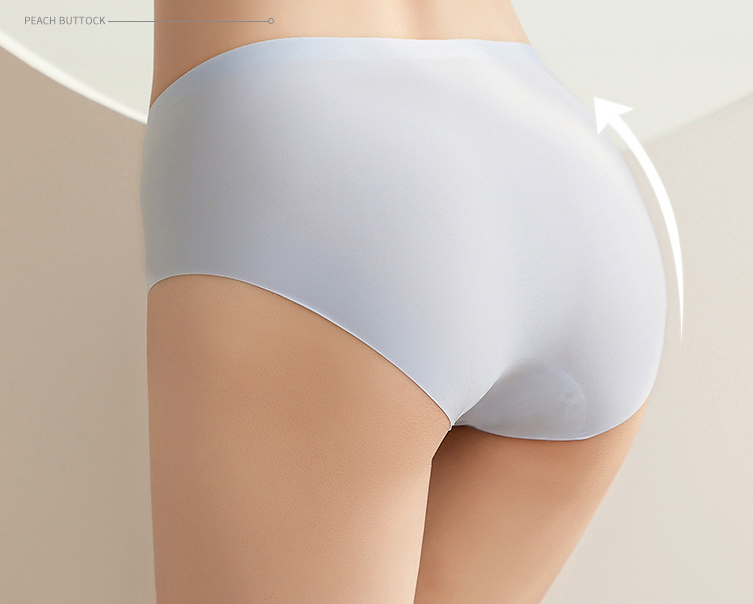 True non-marking more comfortable: one piece non-locking edge cut, give you a more comfortable wearing feeling.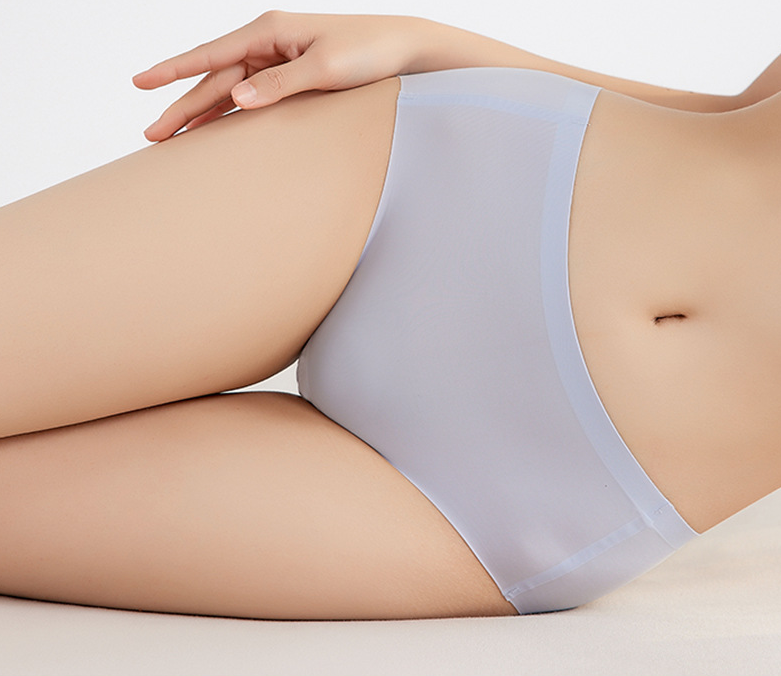 Rich in amino acids: natural mulberry silk antibacterial crotch.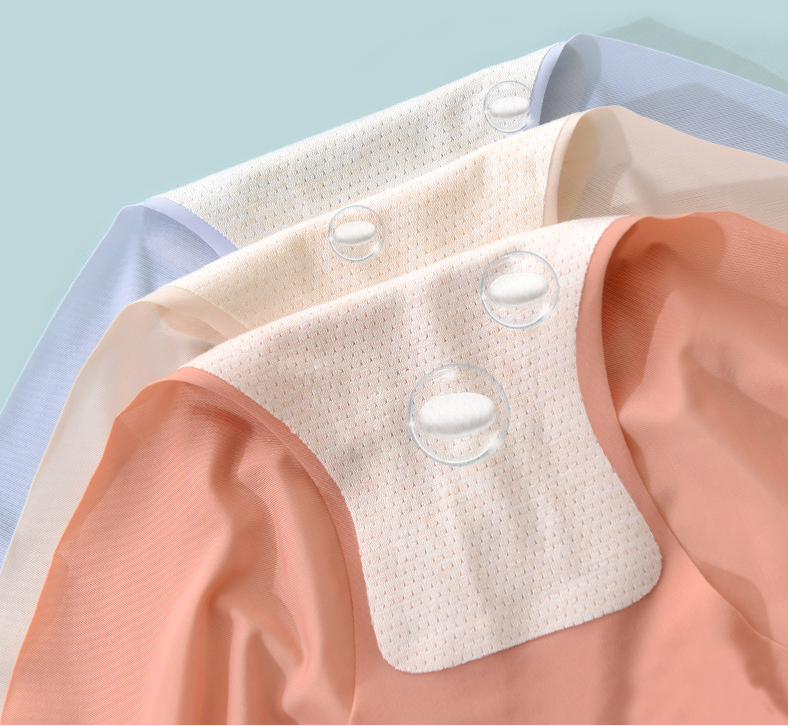 AAA antibacterial: care for health from the inside (E. coli, Staphylococcus aureus and other natural antibacterial rate of more than 70%, need quality inspection report, please consult customer service)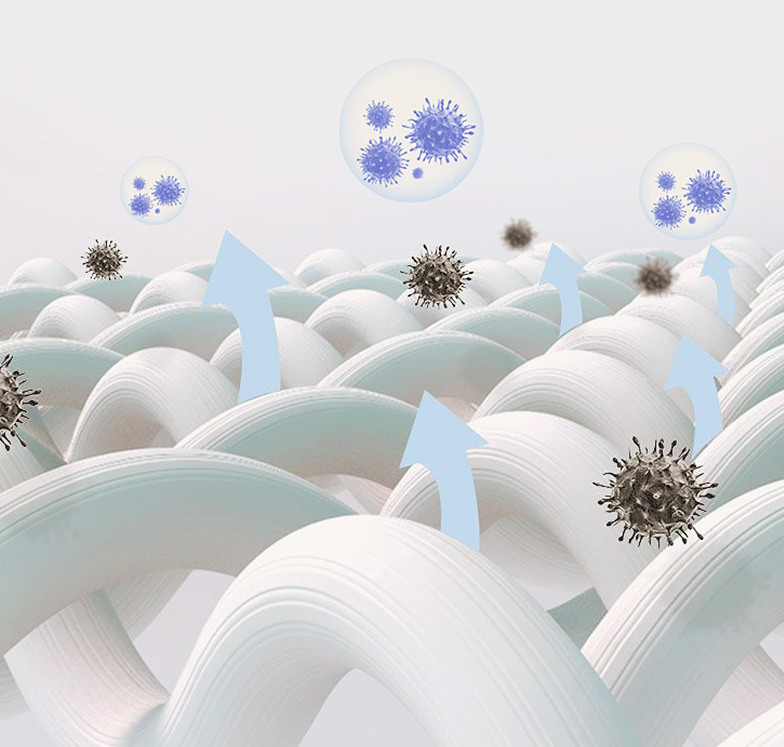 Light-transmitting thin: thickness less than 0.3mm, we use data to speak. Repeated breathability testing, refusing to be stuffy and using more breathable fabrics.
Many times to improve the version: environmentally friendly printing and dyeing, color stability, so you away from color loss, dyeing trouble.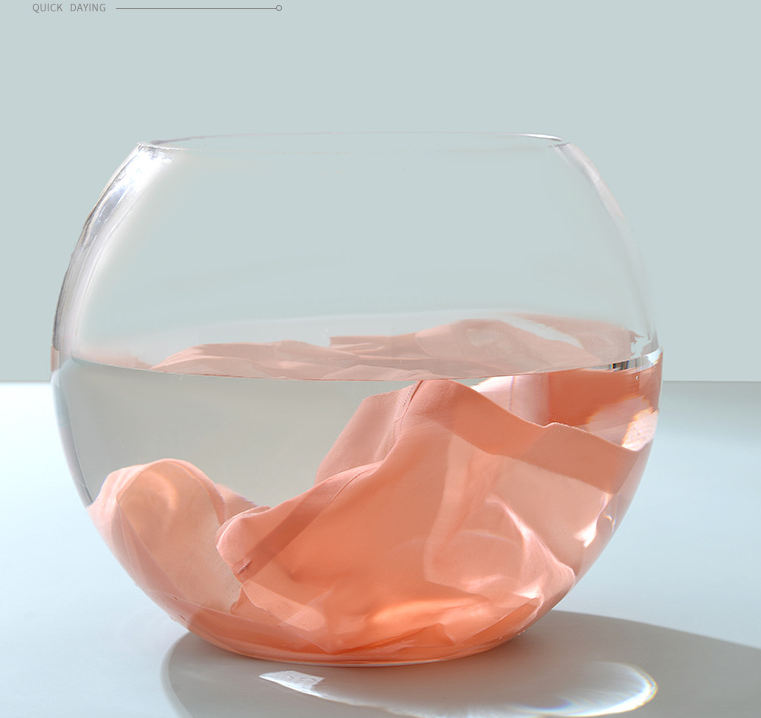 Selection of fabric: 3020D high elastic swim cloth (85% nylon + 15% spandex)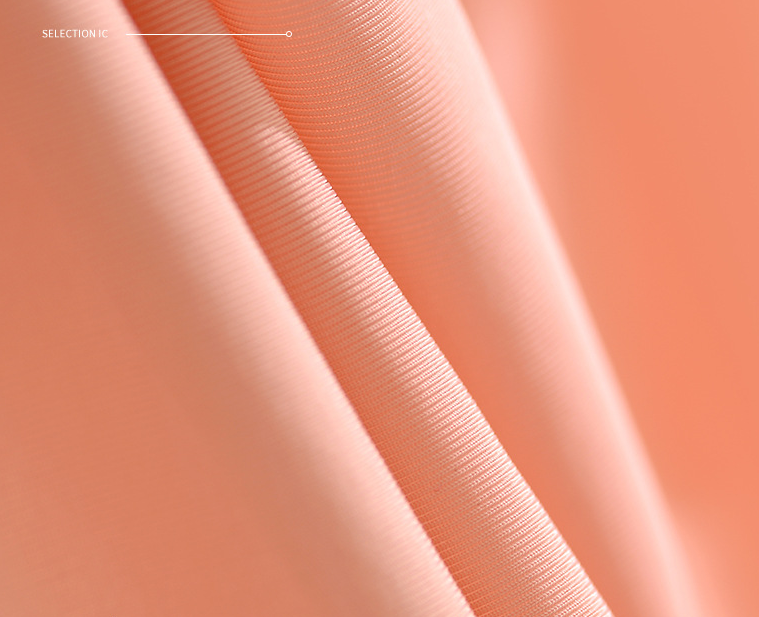 Limited time early summer discount:
🔥Buy three get one free, change and wash freely✨(One as low as $12.60)
🔥🔥Buy five get two free, comfortable and cool throughout the summer🧊

(After the corresponding quantity is added to the shopping cart, the price of the gift is zero)
------------------
Fabric composition: 3020D high elasticity super fine ice silk (85% nylon + 15% spandex)
Bottom file composition: mulberry silk anti-bacterial crotch (86.3% viscose fiber, 6.6% spandex, 3.0% nylon)
Washing guide: do not soak for a long time, do not use strong alkaline laundry detergent and bleach, so as not to affect the performance of underwear; wash with warm water below 30 degrees hanging in a cool place to ventilate and dry.