"Ahhhhhmazing!!! I absolutely LOVE this mascara!!! So easy to put on, keeps my lashes separated and easy to layer for as dark as you'd like! I get asked all the time if I have fake lashes, I tell them no, it's my mascara I use. It Stays on for over 2 days, it's waterproof, doesn't smudge and doesn't flake. Absolutely in love with it! Just ordered again because they currently have a promo running where you get 2 free if your order 3. Will never buy any other mascara thats for sure!!" - ⭐️ ⭐️ ⭐️ ⭐️ ⭐️ Louisa (Verified Customer)
An innovative metal mascara that uses a metal brush bristle to evenly coat your eyelashes strand by strand for an ultimate, long-lasting lift and all-day, doll-like lashes.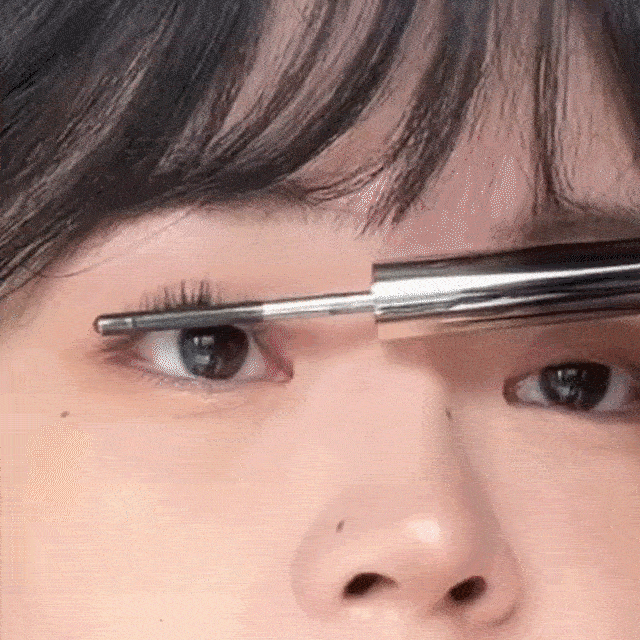 WASHABLE BRUSH HEAD
Since existing mascaras are hard to wash all lump on brush so that it can mess your eye area, but this mascara is washable, so you can always keep your mascara as well as around your eyes clean.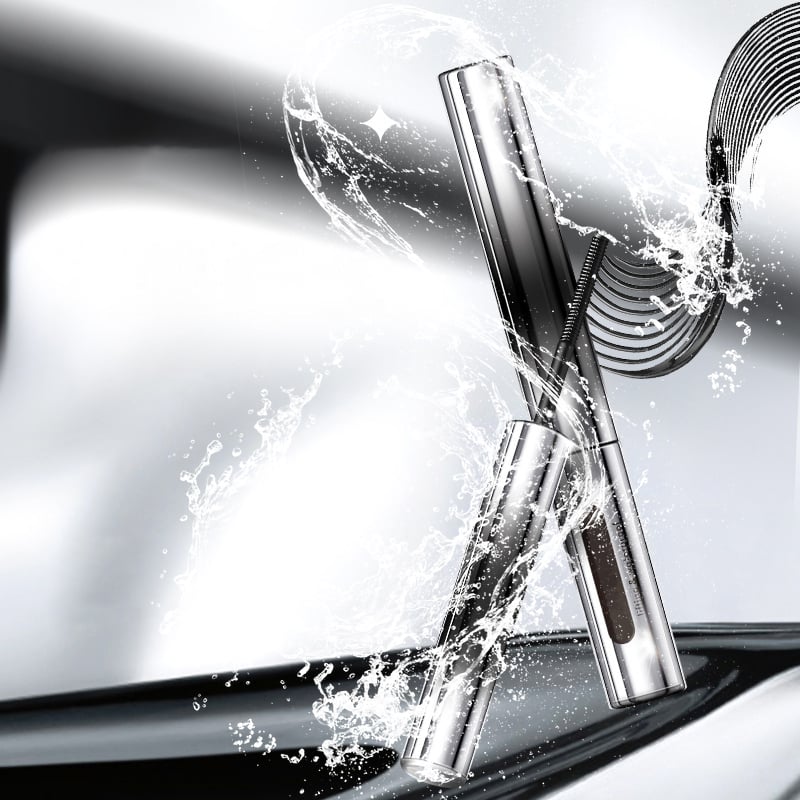 ROLLER COASTER OF EYELASHES
It's like a VIP party for your lashes, making sure that every single one gets the attention it deserves. So hold onto your seats, because this brush head is about to take your lashes on a wild ride that they won't soon forget!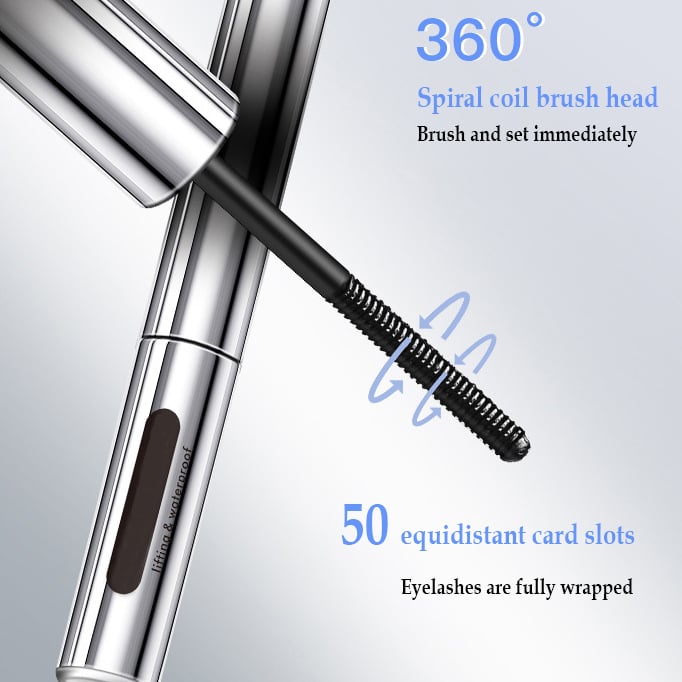 ADDING SPECIAL EFFECTS TO EYELASHES
Its film-forming technology creates a barrier around each lash, providing all-day curl and volume that's truly out of this world.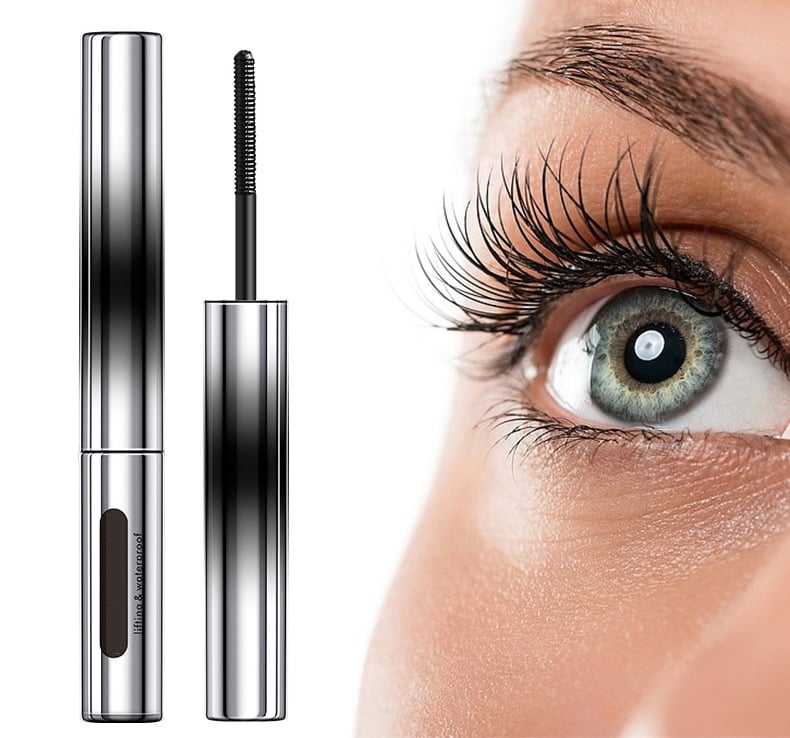 SPEED DEMON
With our mascara's quick-drying formula, you can apply it and move on to your next beauty routine step without worrying about smudging your makeup. And, it stays in place all day long.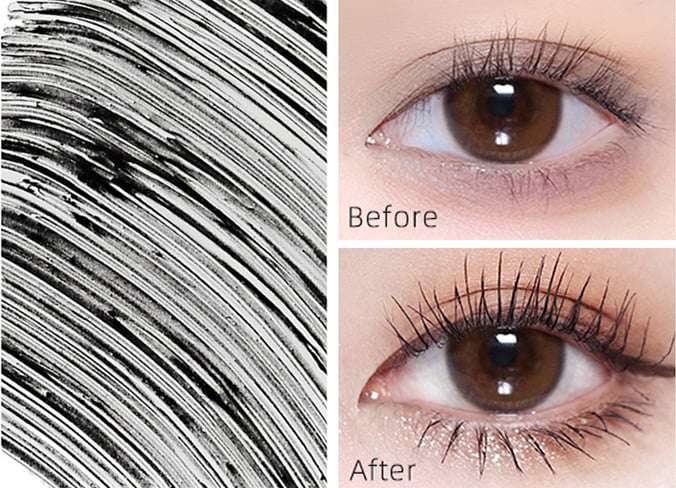 LIFEGUARD FOR YOUR LASHES
It will save your eyelashes in any water-related disaster! Whether you're caught in a rainstorm or doing a hardcore workout, our mascara will stay put and keep your lashes looking fabulous.

It has been clinically tested to help curl, lengthen, voluminous, and thicken eyelashes as a water-proof, sebum-proof, and sweat-proof mascara.