BECOME ANINJATODAY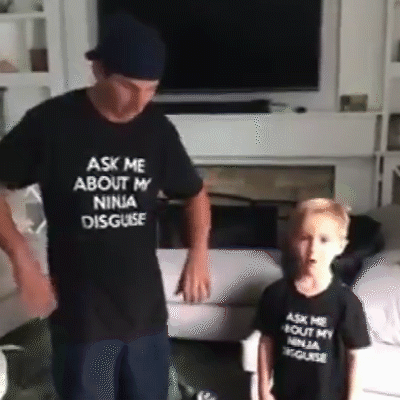 AVAILABLE WHILE SUPPLY LASTS
"Just flip the front of it over your head, and BOOM! Instant ninja warrior!"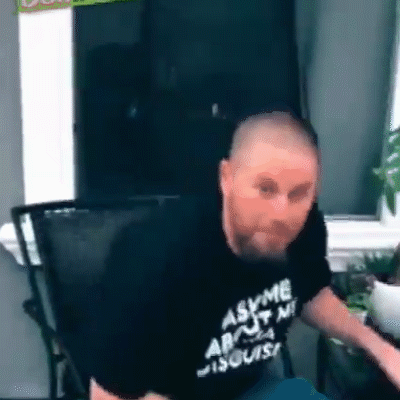 While it may be a little bit of a stretch in this day and age. Still,it's always good to beprepared.Just in case you've never watched any classic Kung Fu movies on Saturday afternoons, the best way to avoid a Ninja is toblend in and hide.
Ninja's work in theshadows. In order to elude them, you must blend in with your surroundings.
(This tank top is unisex and can be worn by both man and woman)
This is thePERFECTtank top to wear to the gym to show off your inner ninja!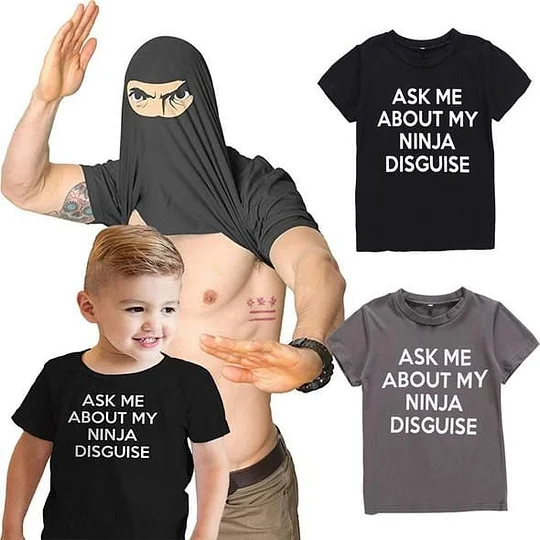 You could alsobecome a Ninja yourself. Yes, that may sound like a bit of a stretch, but with this t-shirt, it's more attainable than you may think.
Our Ninja Disguise flip up t-shirt is the perfect way to attend to yourINNER Ninja.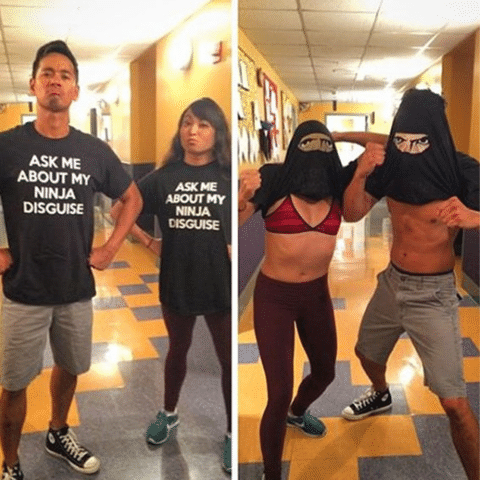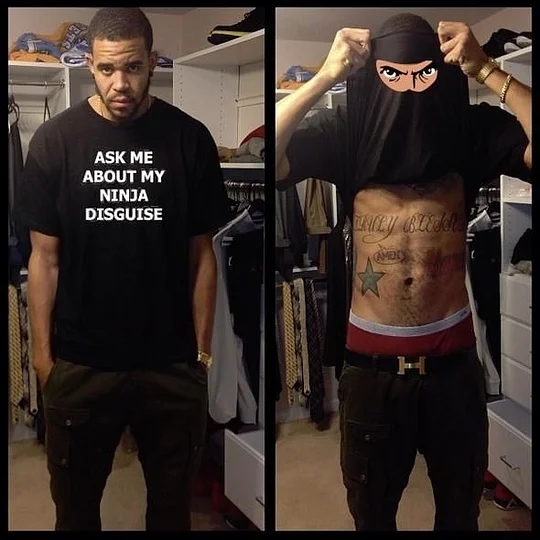 Details
Great fit.
70% Good quality cotton,30% polyester
Washing machine friendly (15C, 20 minute program)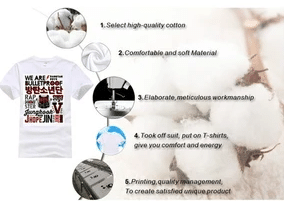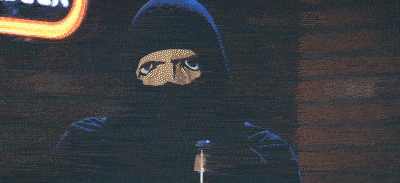 Size Chart