The omnipotent bra! Look and feel your best no matter what you wear! 😍
Do you need a one piece push up bra that fits your body? Body shape and perfect sitting posture? We've got what you need!✅
Wear it with your favorite off-the-shoulder shirt without hiding your bra straps! The comfort bra is strapless, sexy and eclectic. You don't have to worry about your bra falling off! With our non-slip grip lining and snug fit it hugs your body and stays in place all day.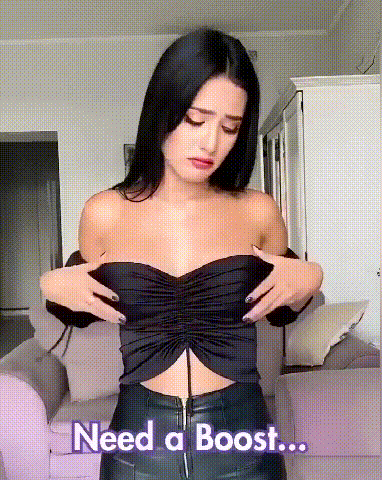 It's a must-have for flawless, effortless beauty.
Our push-up bras provide maximum support from every angle for a natural look while maintaining comfort and flexibility for everyday use.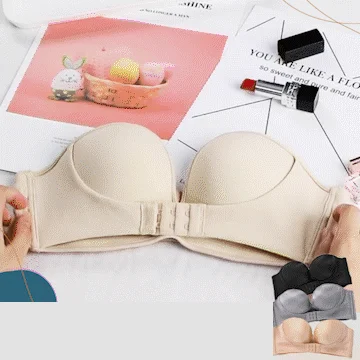 MAXIMUM PUSH-UP SUPPORT: Our push-up bra is specifically designed to provide optimal push-up support while looking natural and consistent. The interior is lined with ultra-soft, thick padding on both sides for lift and support from every angle. The front buckle design not only pushes up, but also pushes inward, making the cleavage more obvious and round.
STRAPLES: Bras are strapless! No more bra straps showing off and ruining your outfit. Our bras offer optimal comfort and fit for all day wear.
SEAMLESS AND INVISIBLE: Made of see-through material that prevents bra lines from showing under clothing. This bra fits close to the body and is designed to eliminate uncomfortable curves. Smoothes and sculpts the body.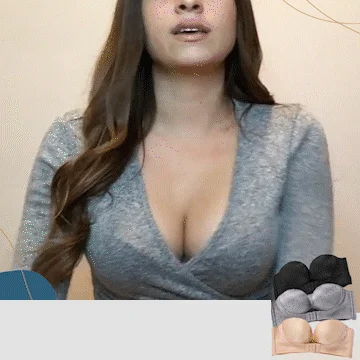 Advantage
Strapless - completely concealed under any outfit. Don't spoil the look by wearing low-cut, off-the-shoulder, and backless tops.
Cleavage Lift - Front buckle lifts your bust for a more vibrant look, deepening cleavage while stabilizing and reducing bouncing.
SUPERIOR COMFORT - Made of seamless, moisture-wicking, breathable fabric that is completely wireless and provides superior comfort around your chest.
ADJUSTABLE FIT - Available in a variety of cup sizes, the front and rear buckles are also adjustable with 4 rows of hooks for an optimal fit.