👩‍⚕Professional skin doctors recommend that cleansing the skin should be done once a week
Moisturizing & Soft Skin: The face care essence provides essential moisture to your skin. Leaves skin softer, smoother, and healthier for a fresh, revitalized look that renews beautiful skin.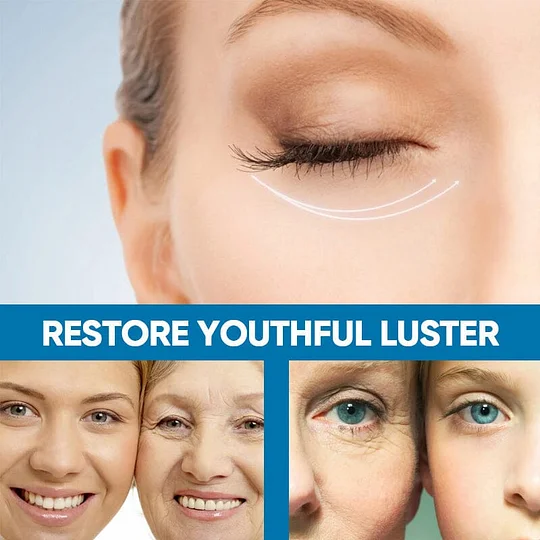 Brightens and Revitalizes Skin: With the core oligopeptide-1 ingredient, the facial essence brightens skin tone and restores an even, radiant complexion.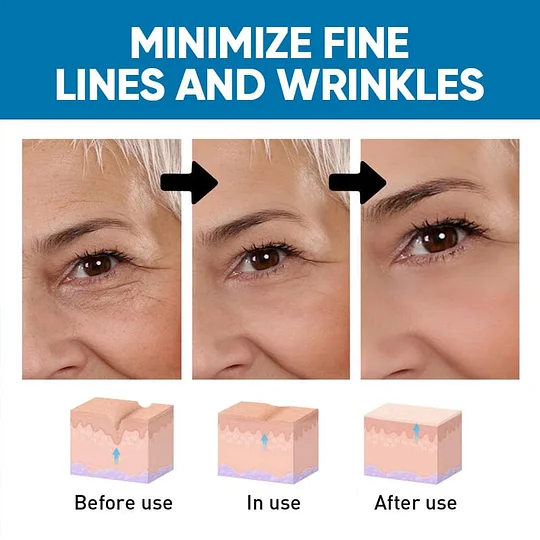 Deep Cleaning: Dissolves dirt layer by layer, gently cares for the skin without irritation, cleans the excess oil, regulates the metabolism of skin cuticles, and clears pores and dirt.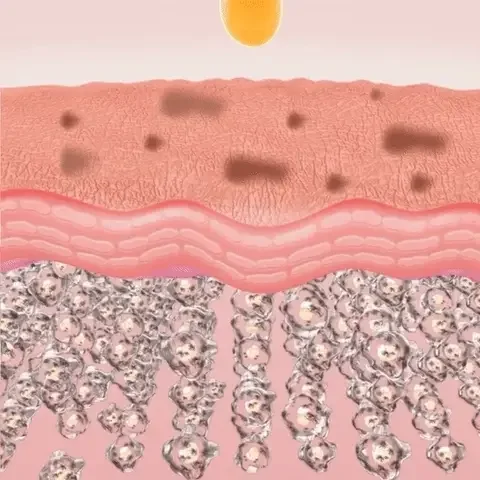 Fresh and Dense Foam: The Oligopeptide Bubble Essence will produce rich foam to effectively clean your skin. The texture of the foam is fresh and dense.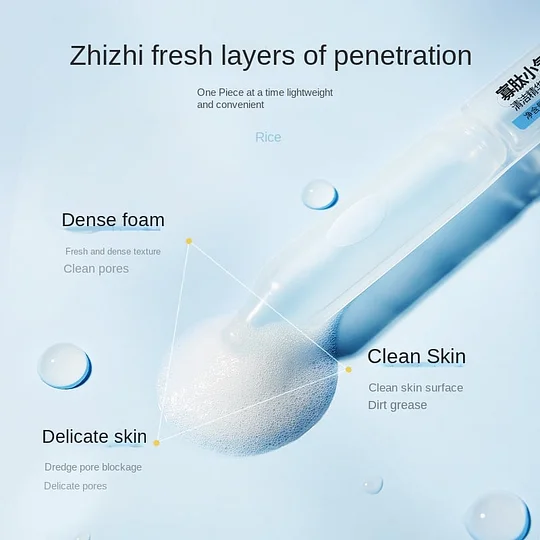 How to Use: 1 After cleansing the face, take a piece of essence lotion and break the glue head clockwise. 2 Apply evenly on the face, and massage gently for 5-10 minutes for rich foam. 3 After cleaning, rinse with water.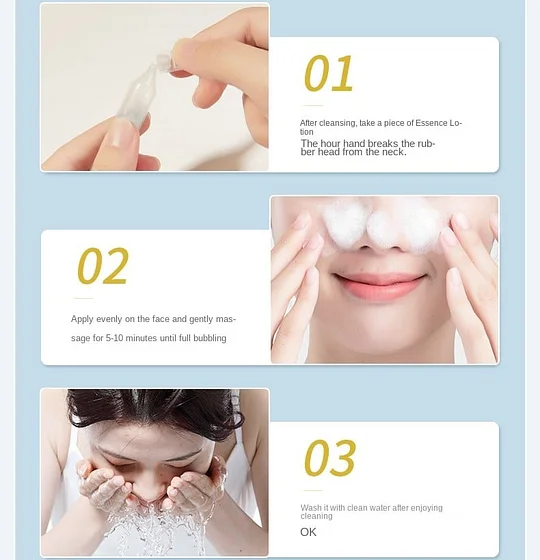 Feature:
It can dissolve dirt layer by layer, clean the excess oil and pores, and regulate skin cutin metabolism.
The core oligopeptide-1 ingredient in our brightening essence brings a brighter, more even-tone complexion.
The foam is fine and rich.
Replenishes moisture and nutrients for the skin.

Specification:
Name: Oligopeptide bubble essence
Net content: 1.5ml*10 sticks/box
Shelf life: 3 years
Packing List: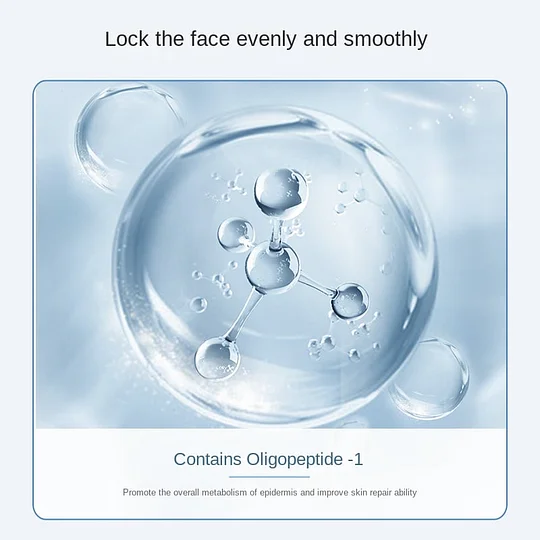 PACKAGE
1* EELHOE Oligopeptide Small Bubble Cleaning Essence 10pcs