In just 7 days grow naturally thicker and fuller hair.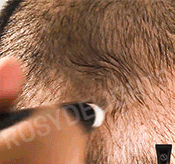 The plant-based formula is designed to repair thinning hair, bald spots and brittle hair. It penetrates deep into the scalp to stimulate blood circulation and hair follicle growth. With regular use, hair density is visibly increased by up to 87%!

Enriched with hair-loving ingredients without chemicals, it delays hair loss and repairs damaged follicles, bald spots and thinning hair for fuller, thicker volume! Non-greasy and easy to use, try it to effortlessly grow a fuller hair.

FEATURES:
Activate the regrowth of hair follicles. Enriched with nourishing organic extracts that penetrate the root of the hair follicles, activated by the circular movements. Increase hair growth by 87%!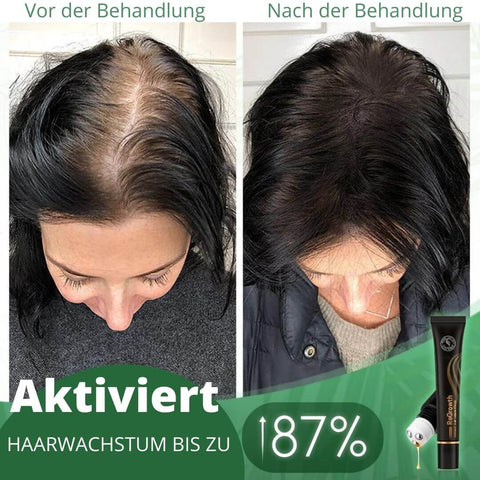 Visibly fuller, thicker volume. With regular use, you will notice visibly healthier, stronger and thicker strands of hair.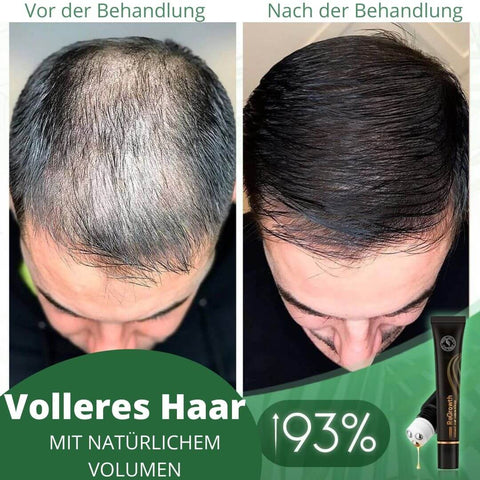 Repair thin, brittle hair. Transfer essential nutrients while massaging your scalp for damaged hair follicles. Strengthens dry, brittle, thin hair, with quickly visible results..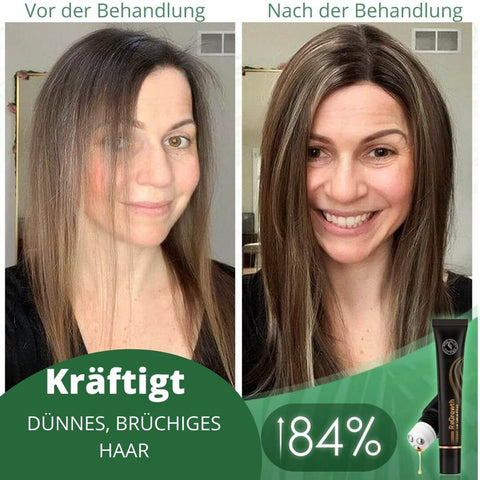 Prevent hair loss. Heals damaged scalp, bald spots and thinning hair for long term results..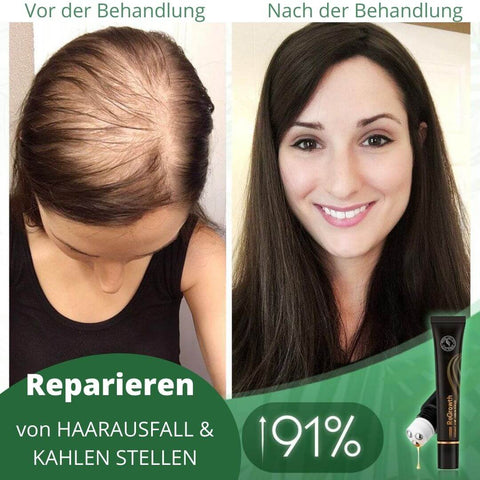 Restore the shine of your hair. Heals brittle, damaged hair follicles and softens and revitalizes the natural shine of your hair without greasiness.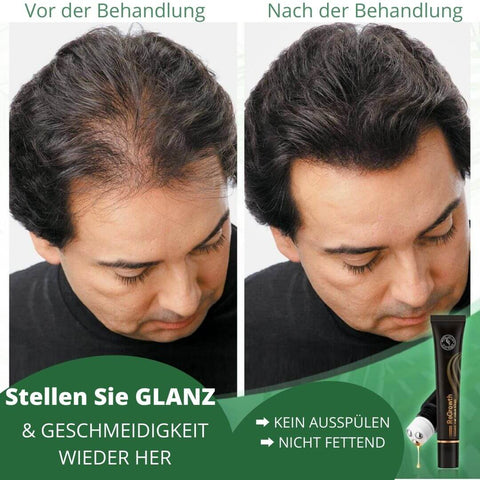 Organic and natural extracts. Formulated with Platycladus Orientalis, Angelica Sinensis and Polygonum Multiflorum extract for effective but gentle and safe hair growth. Free of chemicals, free of fragrances.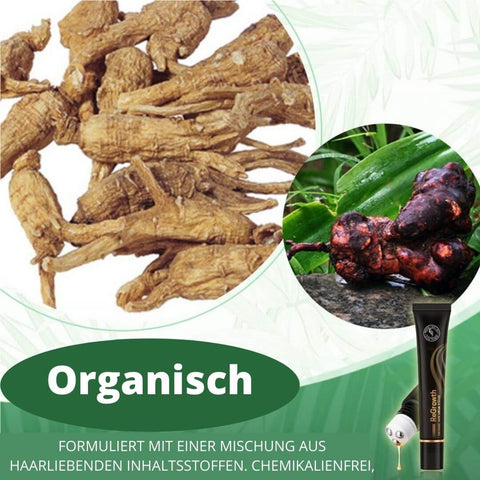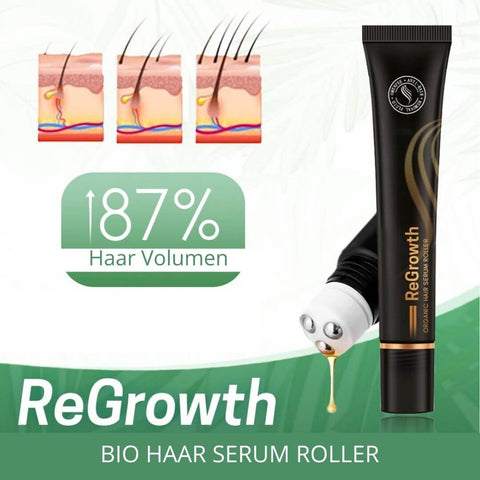 Due to high vitality and our special sale, there are only a few Regrowth™ Organic Hair Serum Rollers left. Do you want to improve your appearance and feel more confident? Don't wait too long because we are almost sold out!