🔥4 WEEKS WITNESS SKIN RENEWAL🔥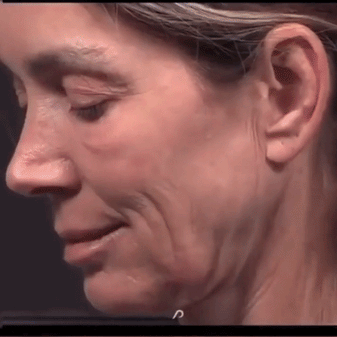 It is formulated to remove wrinkles on your face and body. It encourages cell reborn which helps you to rewind the age.
Are you tired of dealing with under-eye bags and puffiness? Let's make them disappear!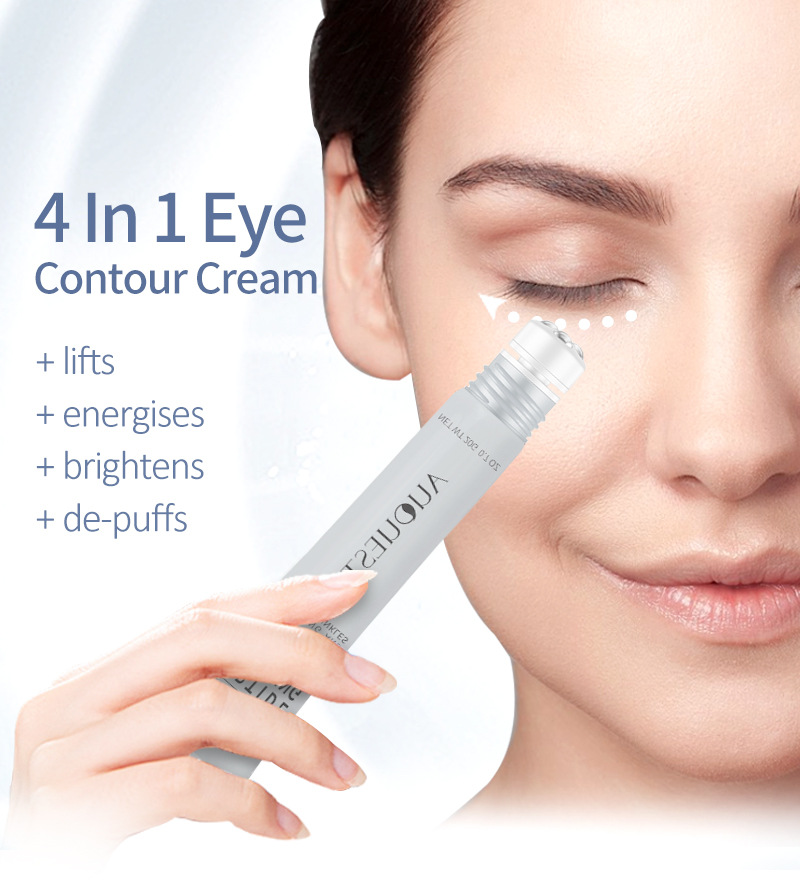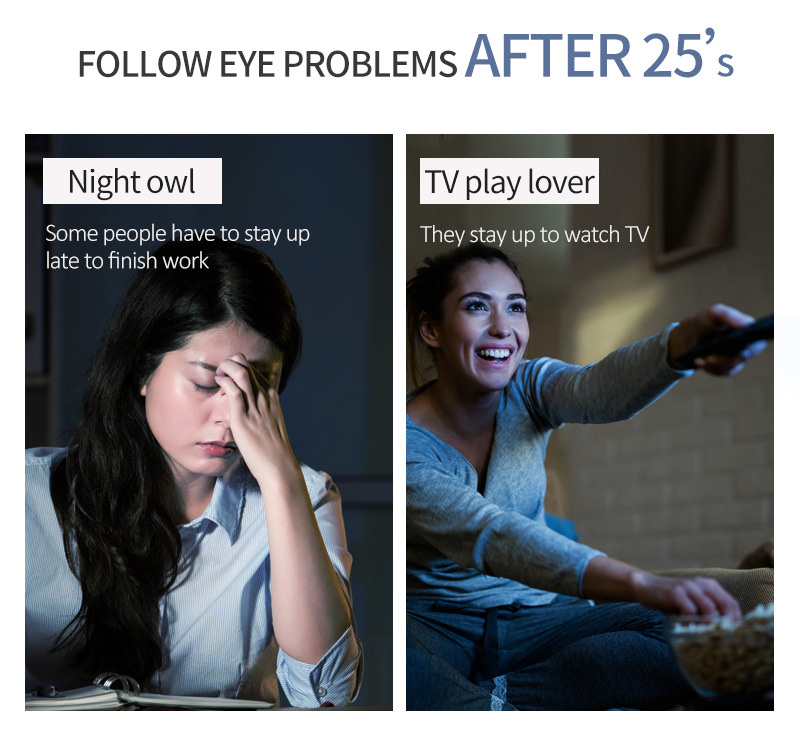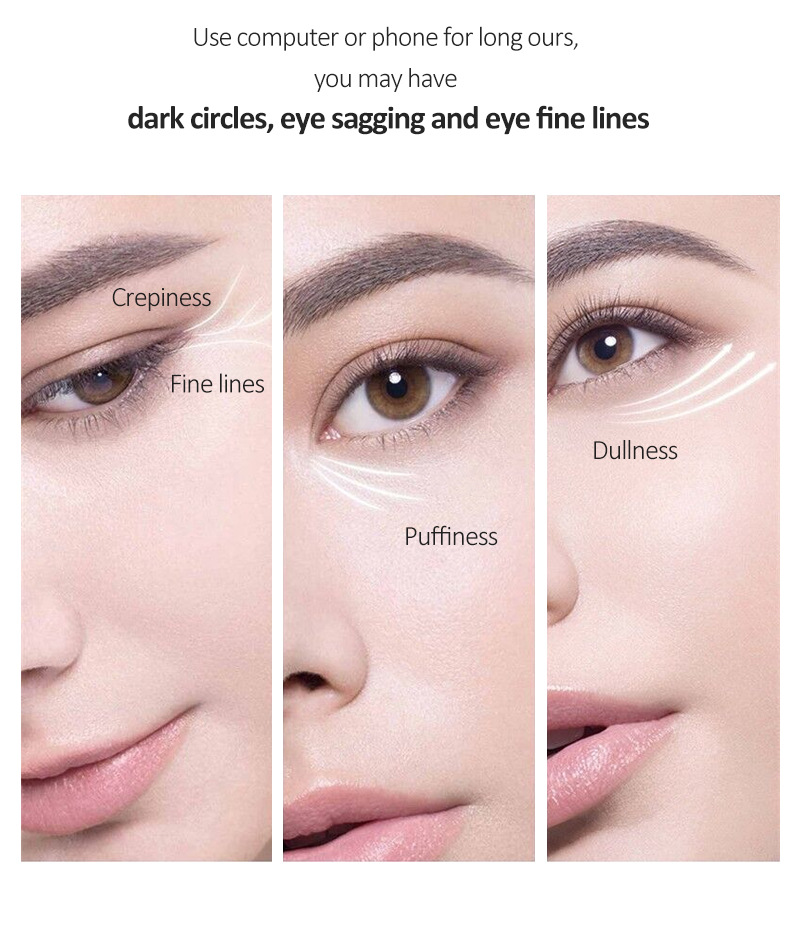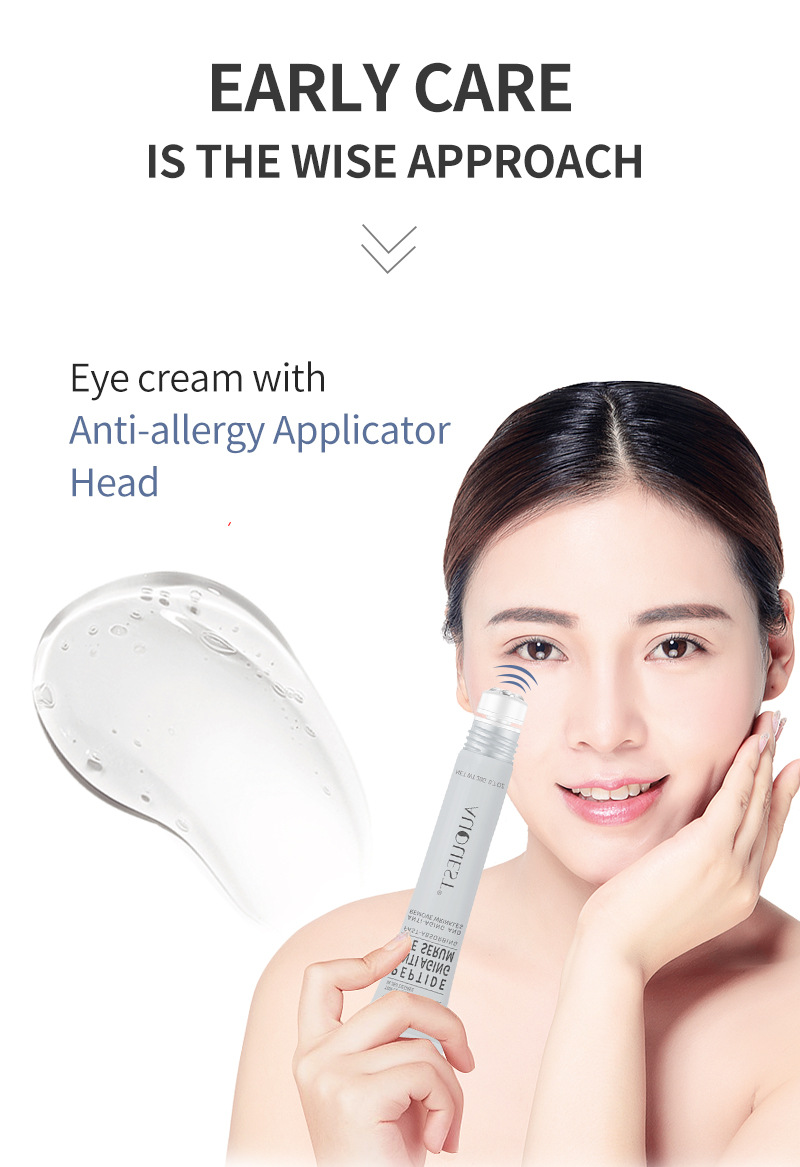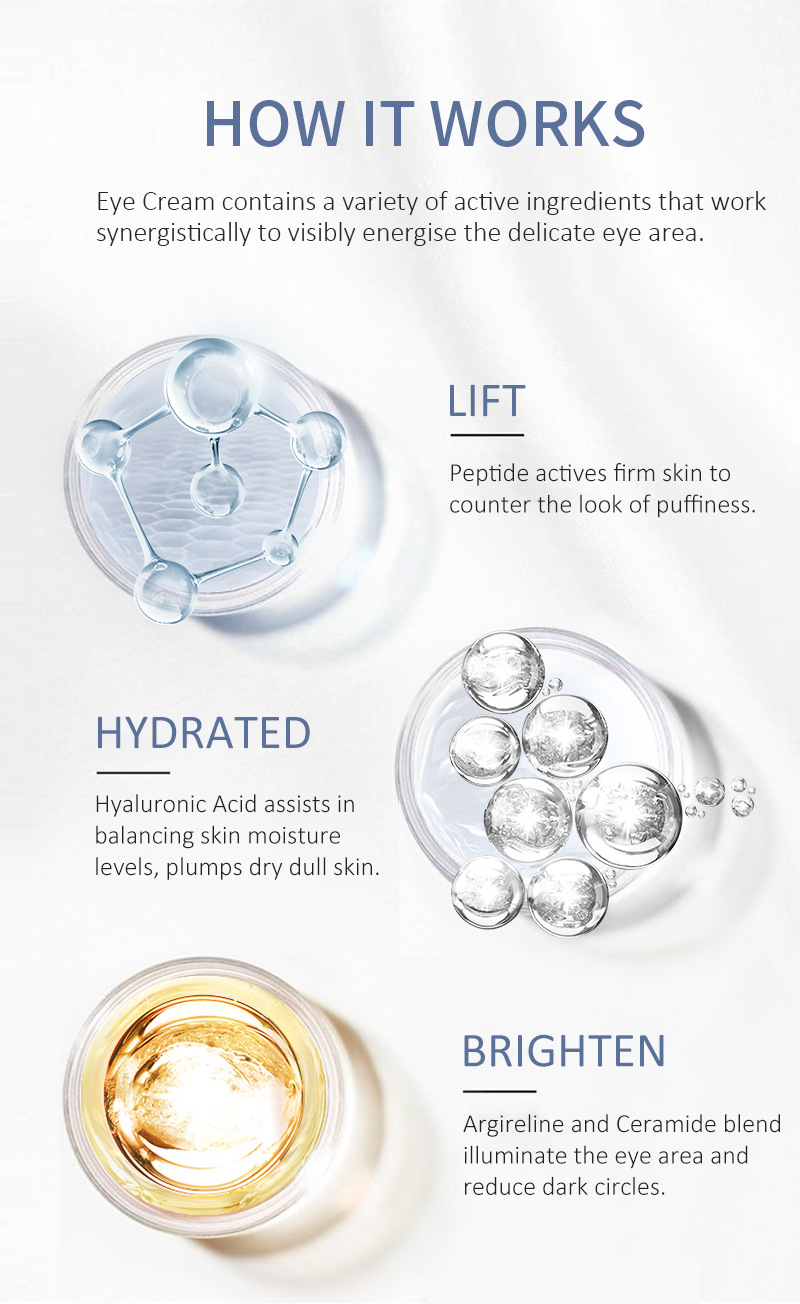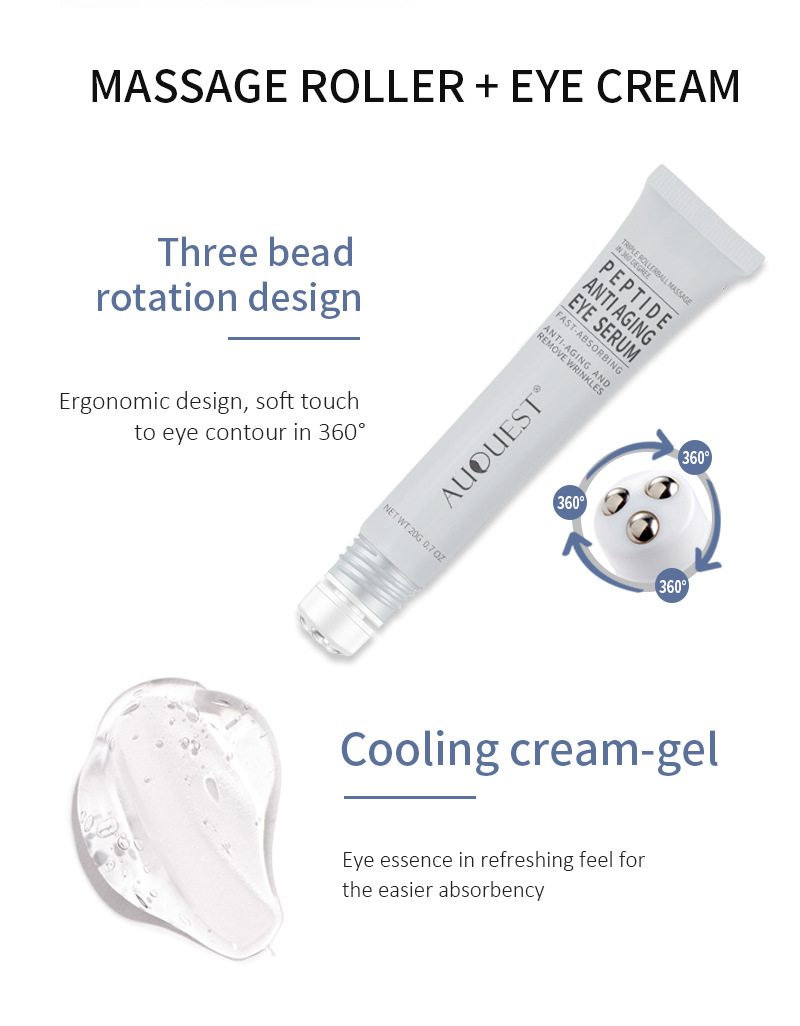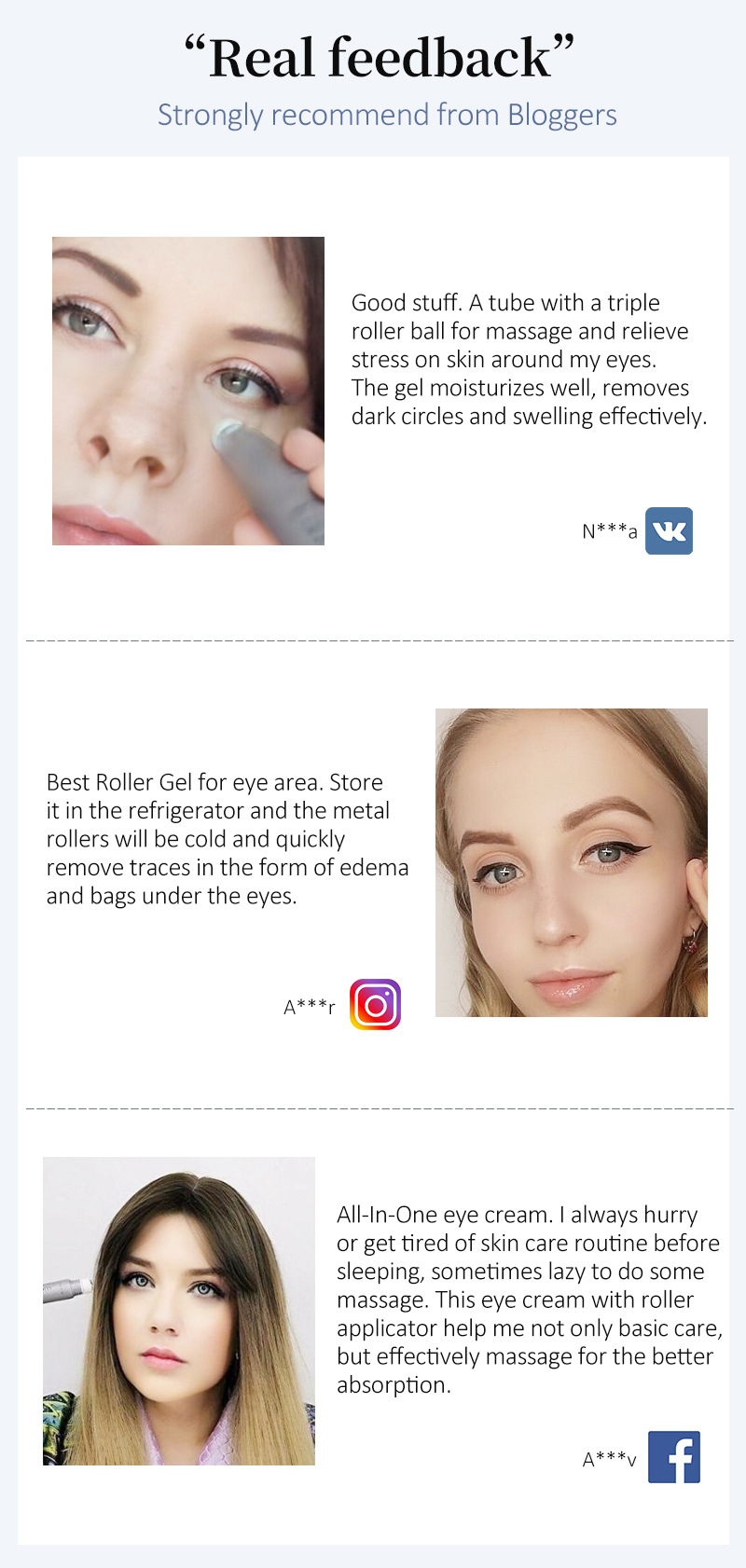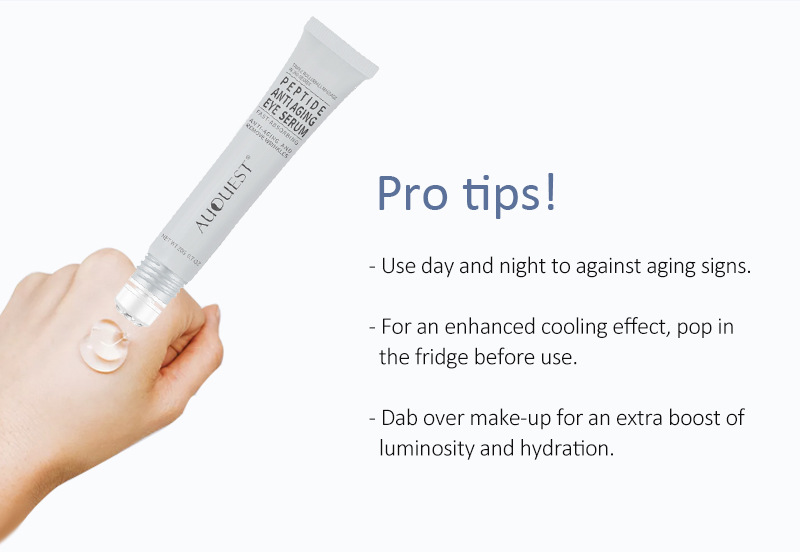 BEST FOR THOSE WHO:
Want to reduce the appearance of fine lines & wrinkles.
Who have Plumped & Non-soft skin, with eye-bags.
Want a brilliant & effective solution.
Ingredients
ANIMAL SKIN LIPID COMPLEX FORMULA
[Anti-wrinkle formula] Hit eye wrinkles and solve a variety of problems around the eye.
CENTELLA ASIATICA EXTRACT
[Replenish skin energy] Firm and moisturize skin to recover youth gradually.
DEER COLLAGEN
[Smooth fine lines] Reduce dynamic wrinkles and expression lines, to keep eye skin smooth and delicate.
SODIUM HYALURONATE
[Tender skin] Improve dryness and roughness to reduce water loss of skin surface around eyes.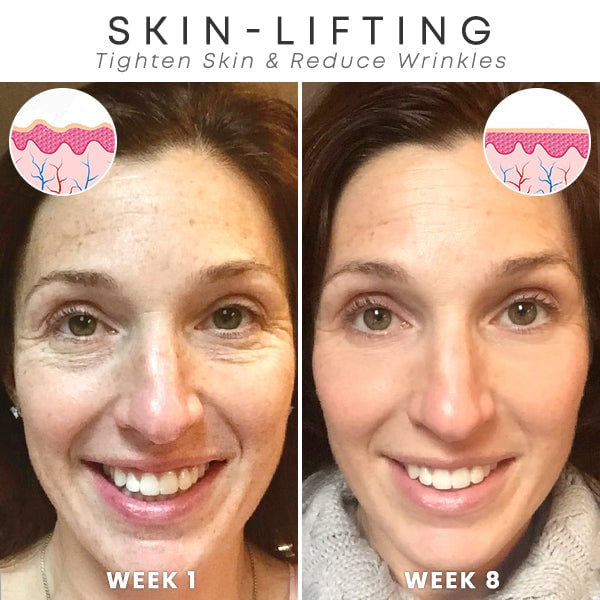 It took 10 years off my face! It amazingly transformed my skin's texture and eliminated my deep lines and wrinkles. It's the smoothest and plumpest it's ever been, and the dryness and dullness I battled all winter long have completely vanished." - Margot Smith, lifestyle content creator