"

Jum

psuit are a great everyday mom look offering comfort and style. Denim fabric is timeless and looks great with various T-shirts

.

😍"
Love how these can be worn all seasons.!!

🔥
"These overalls looked so cute. I am amazed at how comfortable and flattering they are.🎉🎉"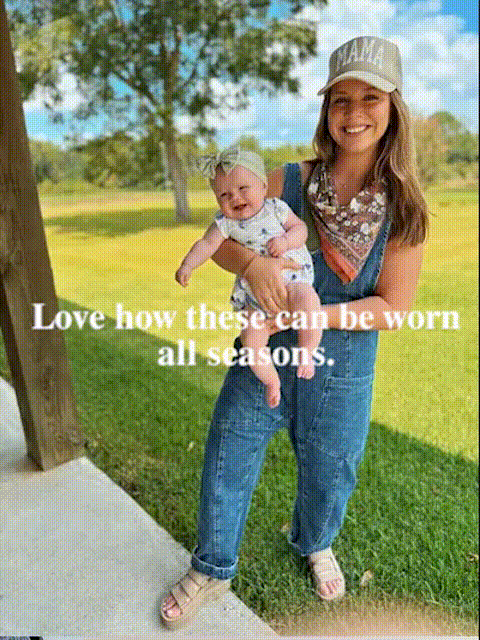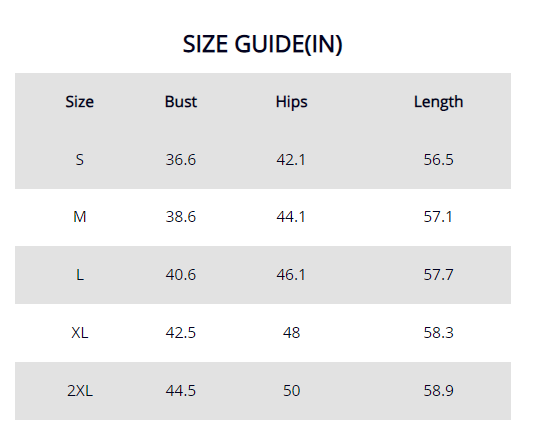 With a relaxed fit and a low scoop neckline, this denim jumpsuit will have you strutting in style. Plus, the harem-style legs and oversized patch pockets make it the perfect effortlessly chic outfit! Rock on!
A must-have for mamas-to-be! It's the perfect way to flaunt your fab new baby bump. Carefully designed chest measurement eliminates concerns about fitting issues, while a loose waist measurement ensures convenient wearing and removal.
The low scoop highlights your neck and adds a touch of femininity. Also it has adjustable low-back shoulder straps, allowing you to customize the fit as needed.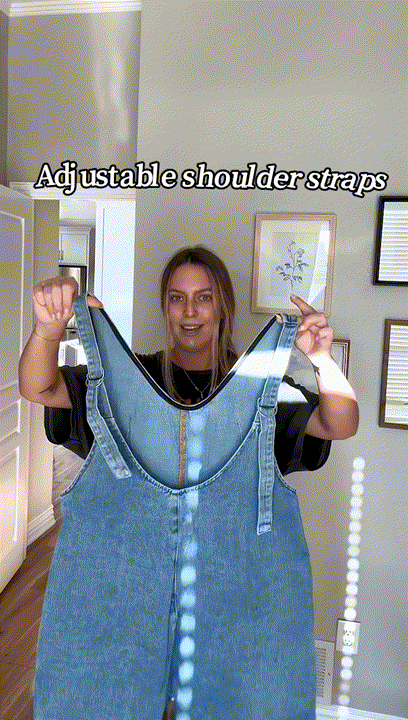 Made from high-quality denim fabric, these jumpsuits offer a rigid feel, adding a touch of ruggedness to the overall design while maintaining a fashionable appearance.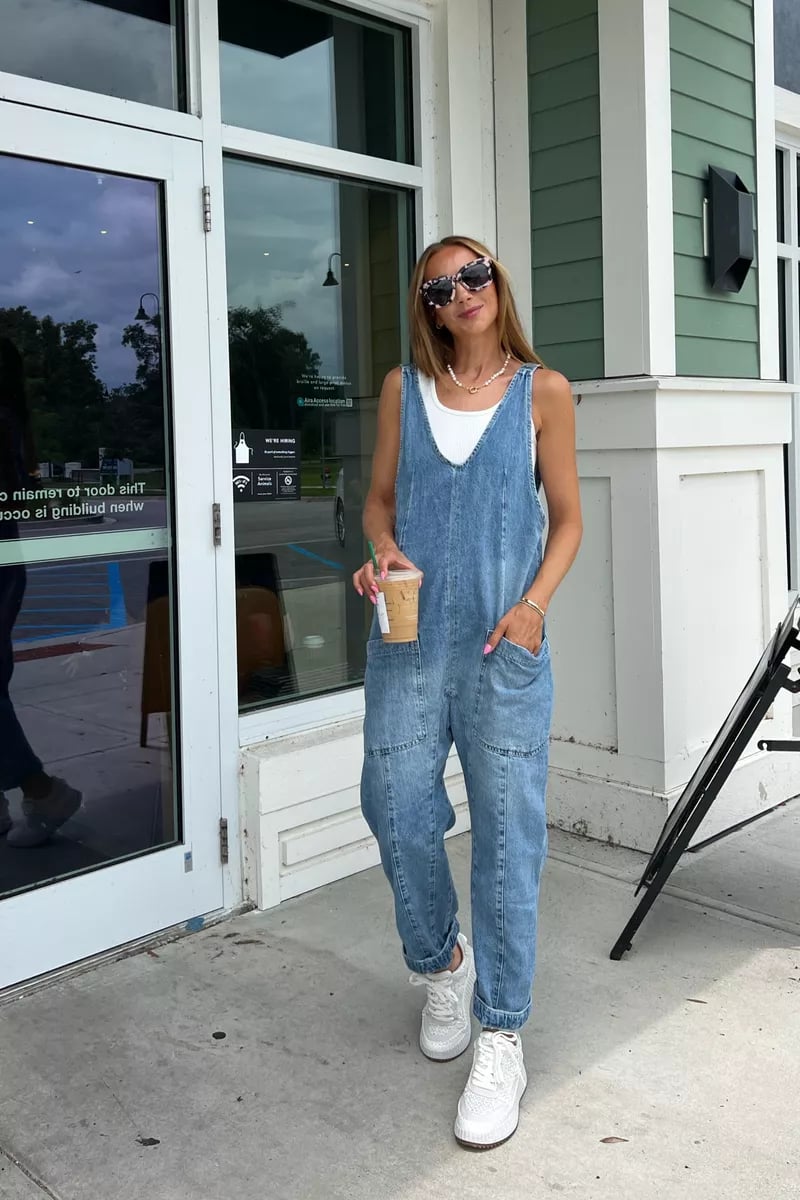 This easy jumpsuit can be thrown on with your favorite graphic tee and sneakers for a casual day out. Suitable for outdoor, holiday, travel, street, school or casual daily wear.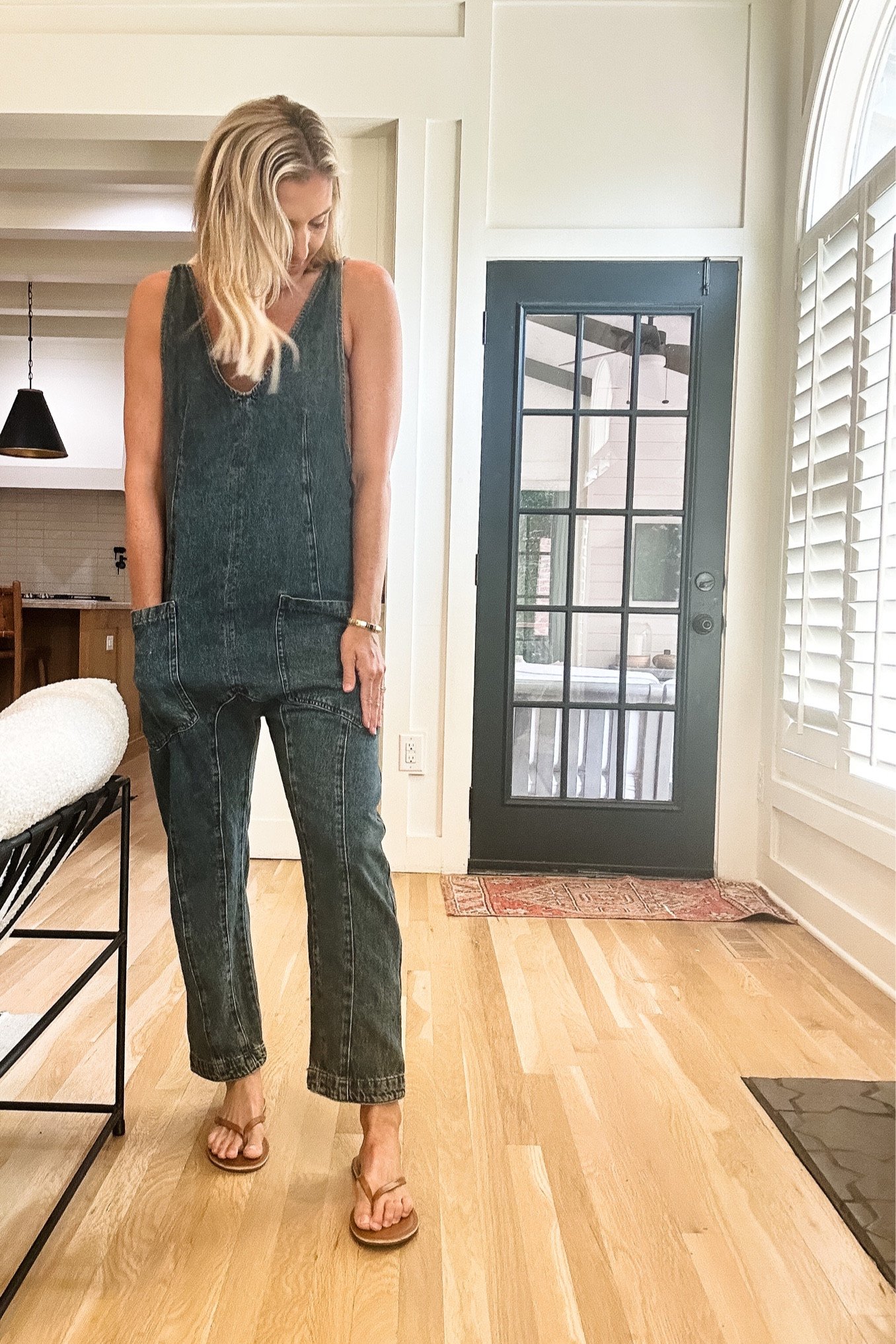 Features:
Slouchy, relaxed fit
Ankle-length, pull-on style
Low scoop neckline
Oversized patch pockets
Drop-crotch harem-style legs
Low back with adjustable shoulder straps
Seam detail throughout
Fabric: dacron