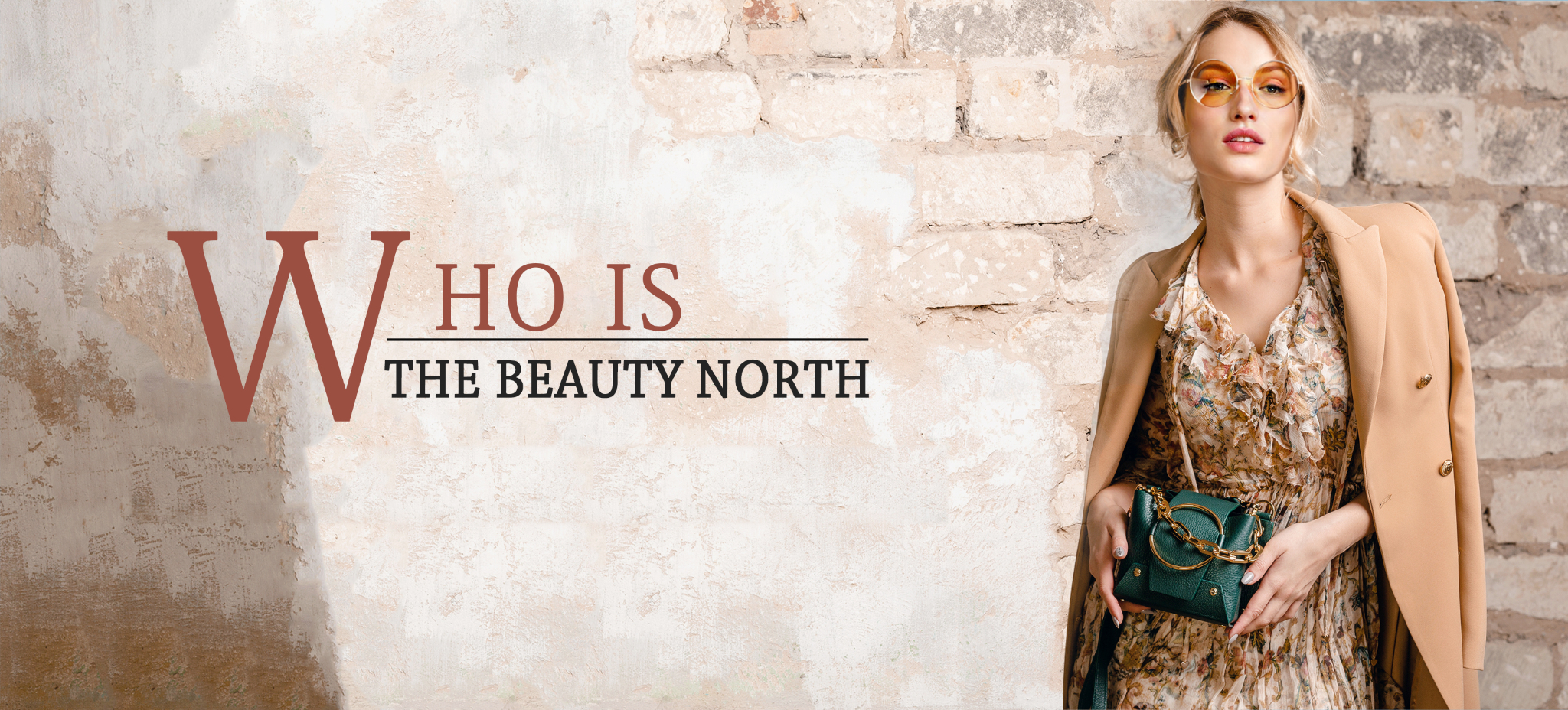 The Beauty North started in a tiny Dongguan apartment stacked, a single laptop and an amazon account. Two years later, we've outgrown that apartment, moved to Guangzhou, and today we're bigger and better than ever. We now carry new clothing, shoes and accessories under our own label–all for gals who know how to own it, and have the confidence to just be themselves.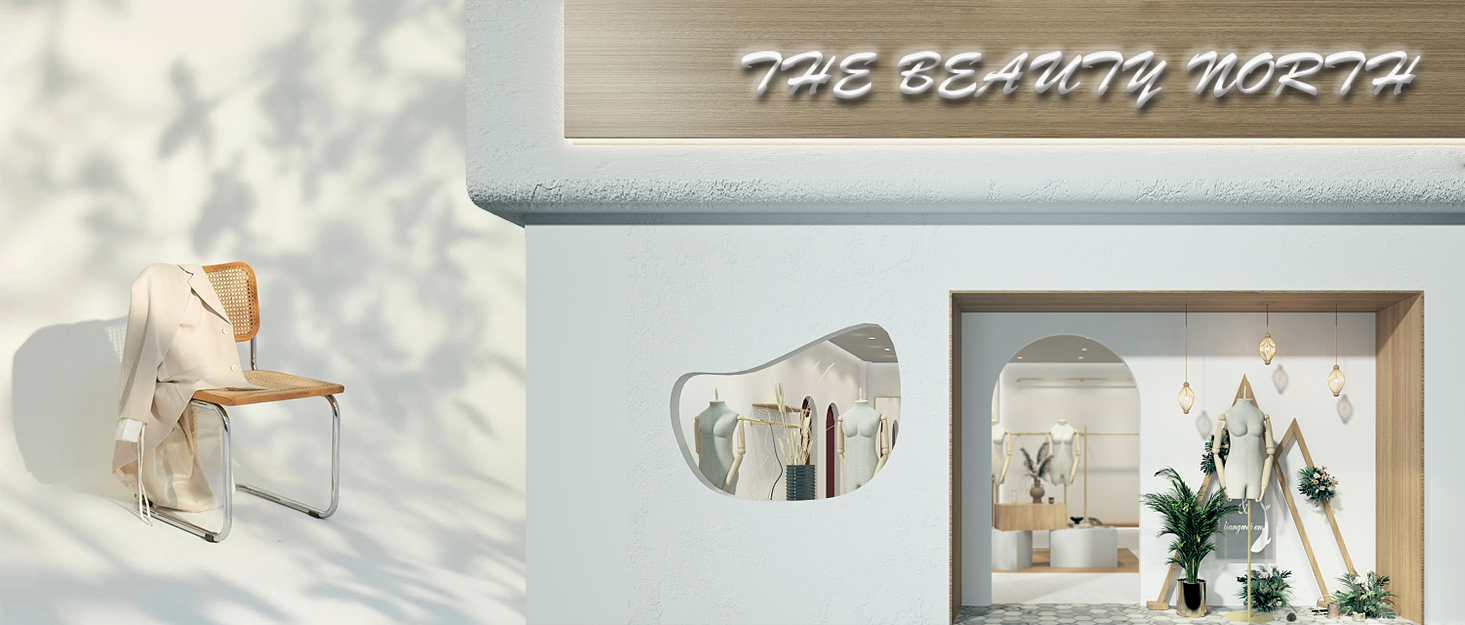 The Beauty North has a set of values that distinguish us from other companies. These are the four core values we live by:
1. The customer always comes first.
2. Creating a great environment for The Beauty North employees will in turn improve the shopping experience of our customers.
3. Always be reliable, honest and open.
4. Encourage customers to be themselves and to shop for items they will love.
We look forward to your enjoyable shopping time at The Beauty North!