24K gold wax film, tearing does not hurt the skin, cleans up excess cutin and dead skin, brightens the complexion.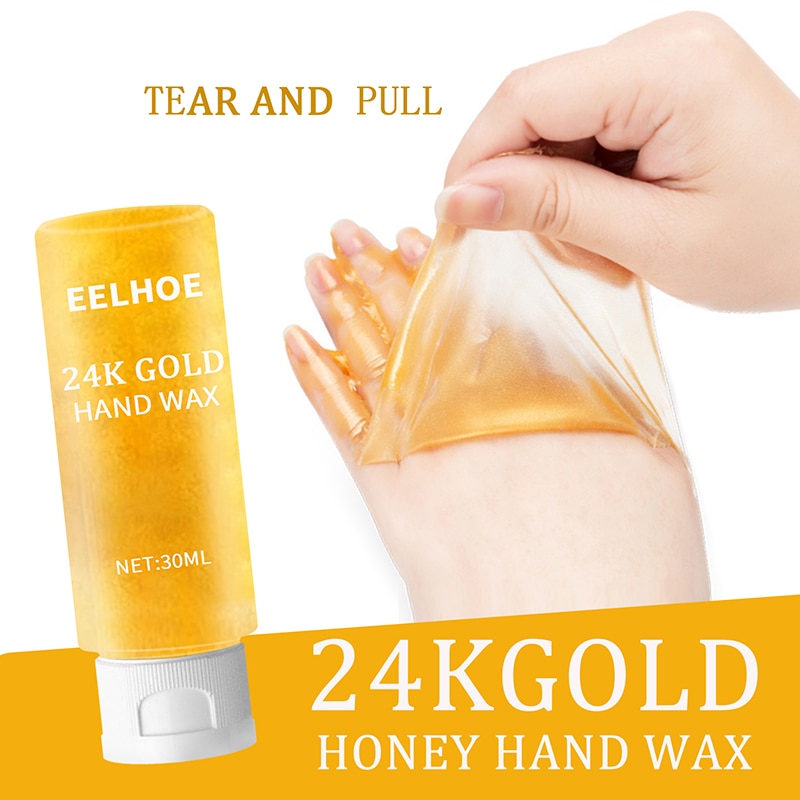 Core ingredients: honey extract, North American witch hazel, niacinamide
Efficacy: improve dryness, moisturize, moisturize and soften
Applicable people: suitable for a variety of skins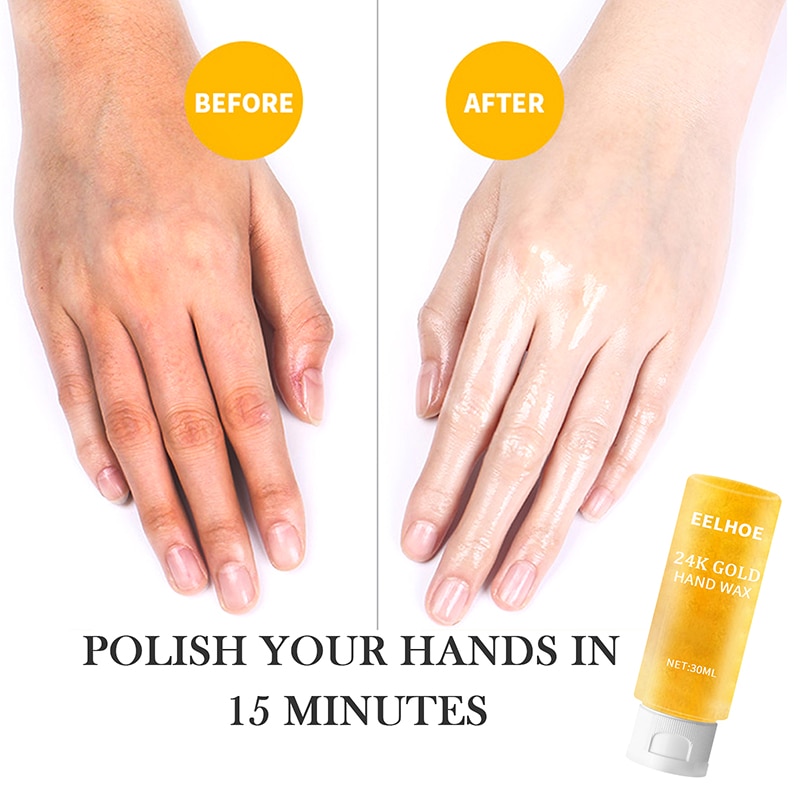 Easy to Use - Quick and convenient, one application and one peeling. Take two easy steps and keep skin tender in a modern and comfortable way.
Hydrating And Exfoliating - Achieve silky smooth skin through . Moisturizing gloves to keep your dry hands always soft and hydrated.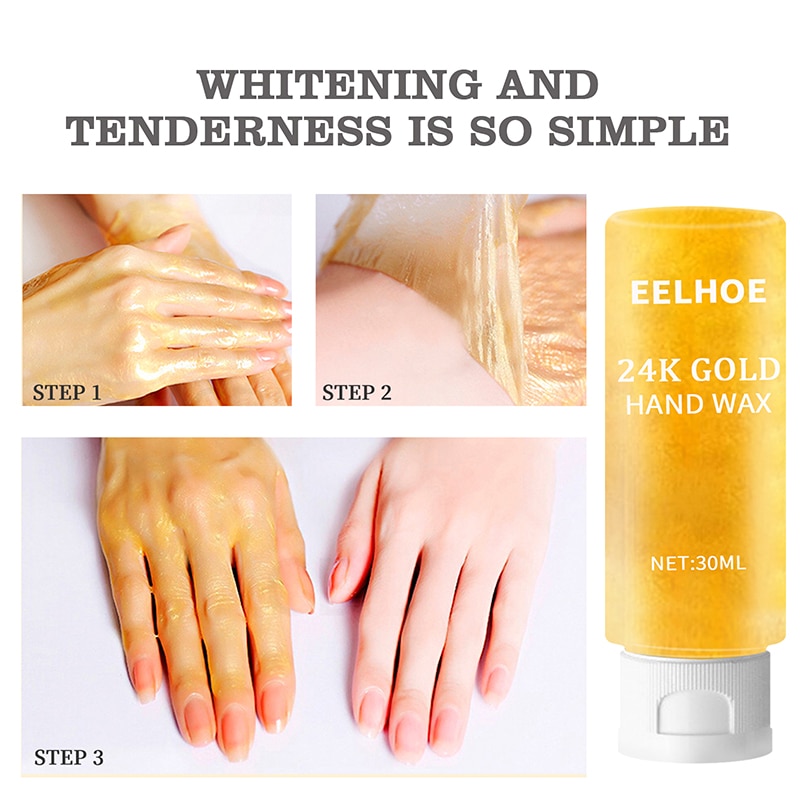 Smooth Fine Lines - Firms your skin for a youthful glow. Natural extracts activate skin cells that can help reduce fine lines. It also slows down the collagen decline that comes with age so your hands look younger for longer.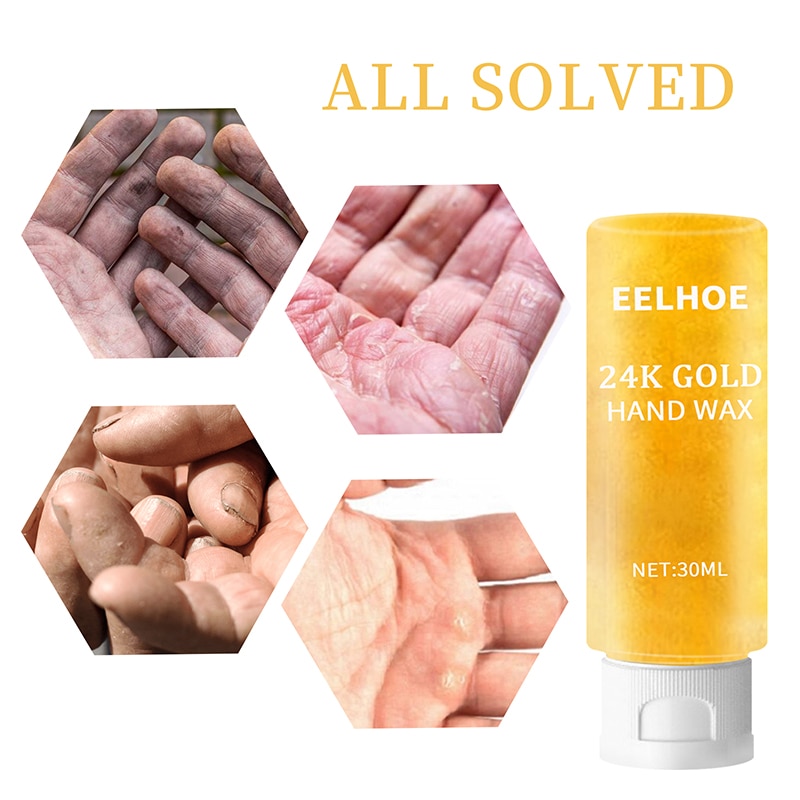 Dry Hand Repair - It is rich in natural extract, long-lasting soothing, strong hydration, nourishes dry and rough hands, reduces fine lines on hands, locks in skin water, and makes your hand skin so delicate and soft like a baby.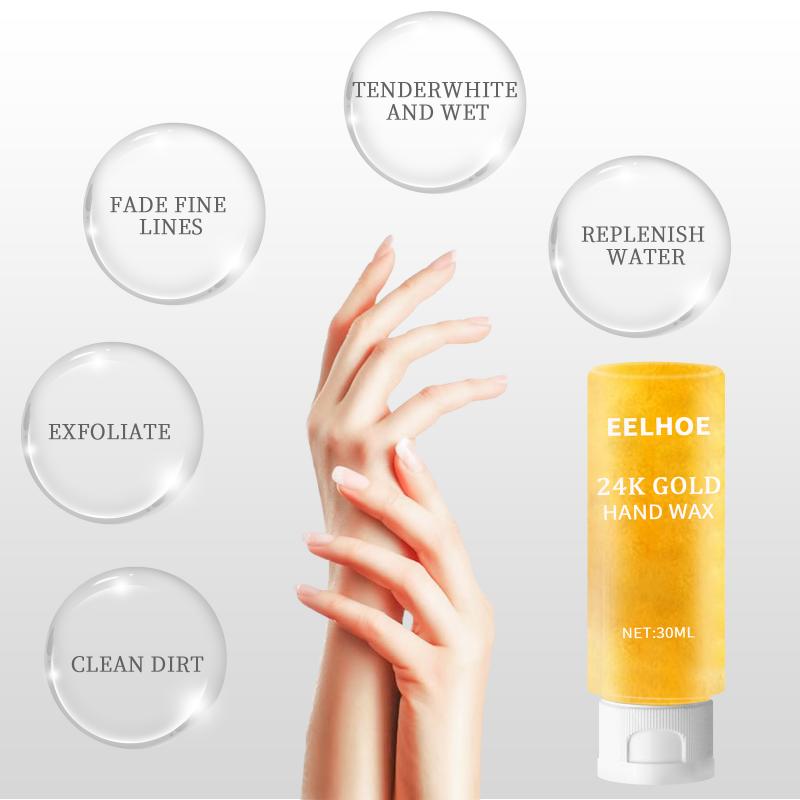 And Natural Treatment - Our hand gloves are made from high quality and ingredients to deeply nourish and repair damaged and dry skin, soften the Stratum Corneum, and take out dead skin and .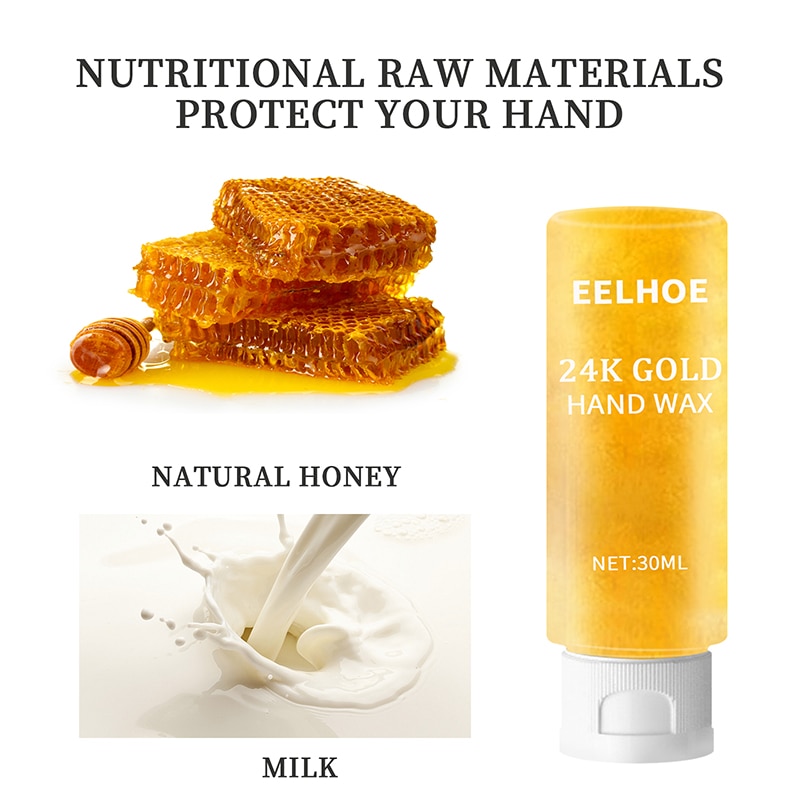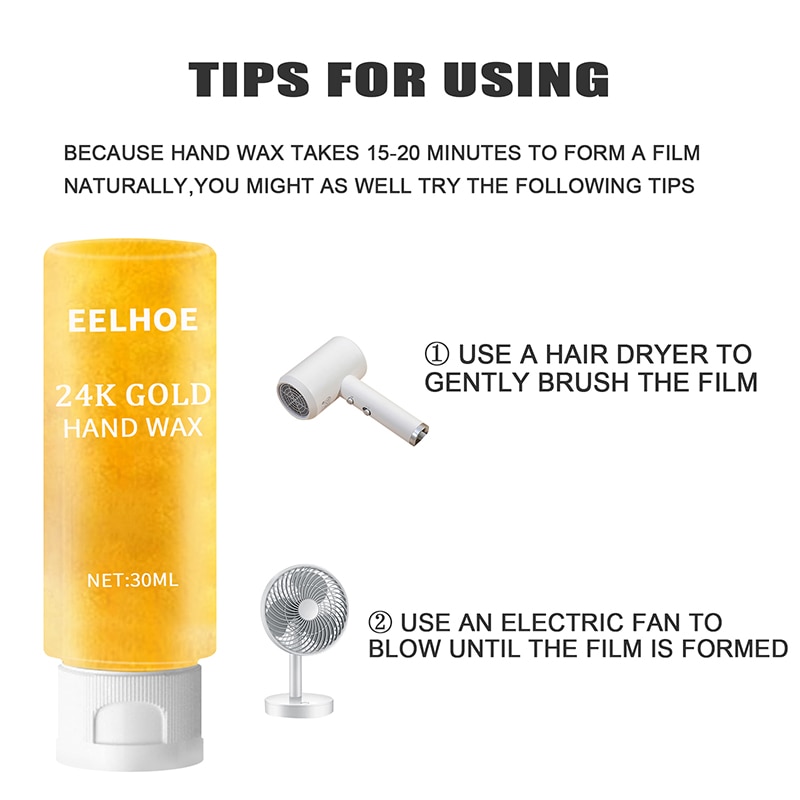 Package Included:
1 * 24K gold honey hand wax
3 bottles of 1 cycle hands tender and smooth