Finally, a comfortable bra with back straps that lets you wear all your favorite backless tops and dresses!
You know the problem, you bought a great backless top but don't want to wear it without a bra. Thanks to the perfect open back bra, this is no longer a problem and you can comfortably wear your favorite sexy tops!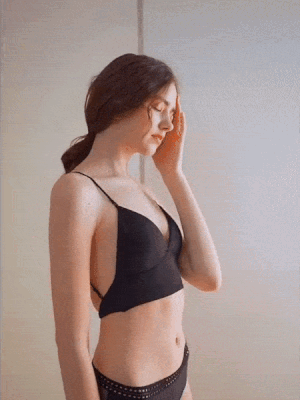 How could we do without it?

100% invisible, perfect for all your backless tops - Thanks to the low strap at the back of the MidnightMoon Halterneck Bra, you can wear all your cute tops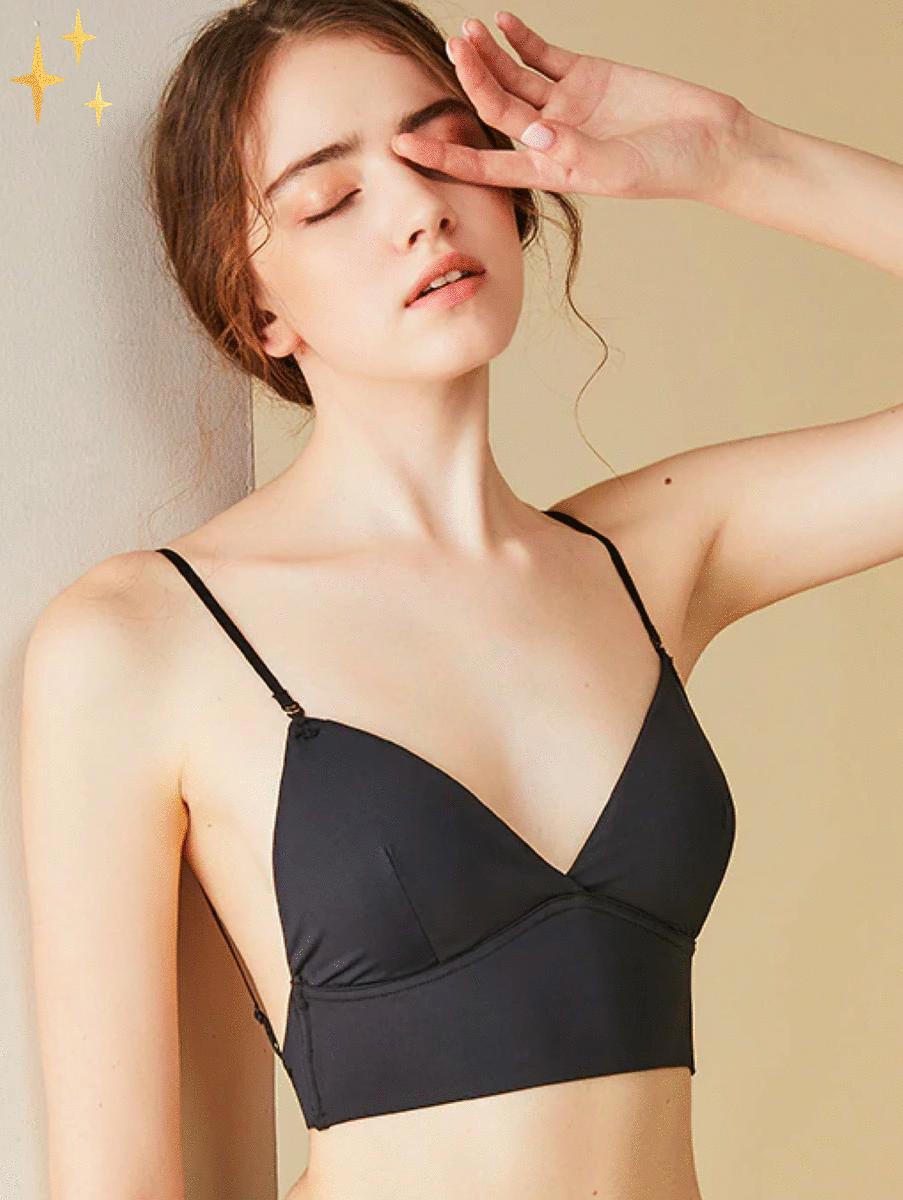 Keep moving in comfort - the open back bra is super comfortable and feels like a second skin. You almost forget you're wearing it!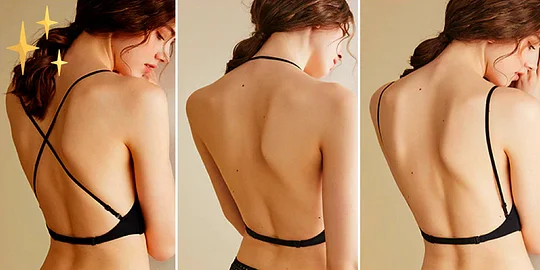 It can be used in many ways to achieve the ideal look. You can wear the suspenders exactly however you want! Do you prefer them around your neck, over your shoulders or crossed over your back for a fun look? You decide !

No less than 3 adjustable straps for your personal best comfort: The shoulder straps and bottom strap are fully adjustable to your liking, so the turtleneck bra fits all.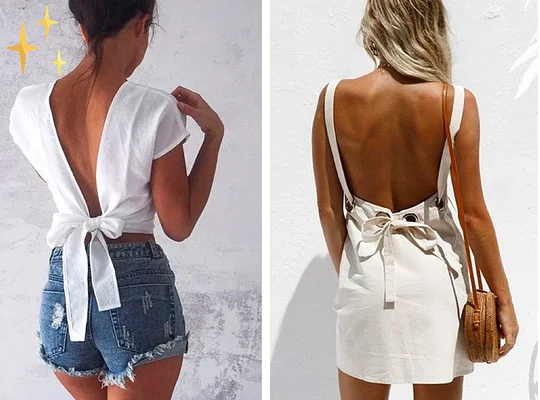 Perfect for cute summer dresses and lightweight tops... - Show off your tanned back in summer without straps thanks to the Backless Bra!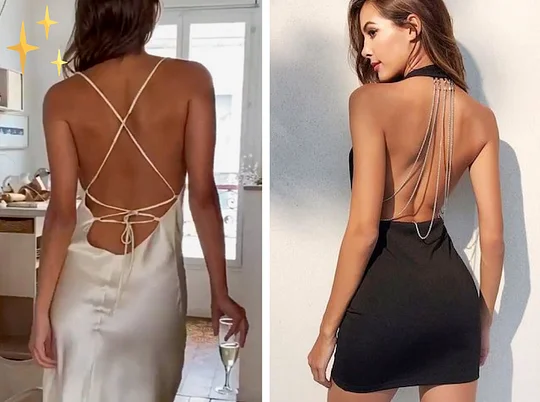 ... and in winter for evening dresses and New Year's Eve looks! - You will be unforgettable at Christmas and New Year!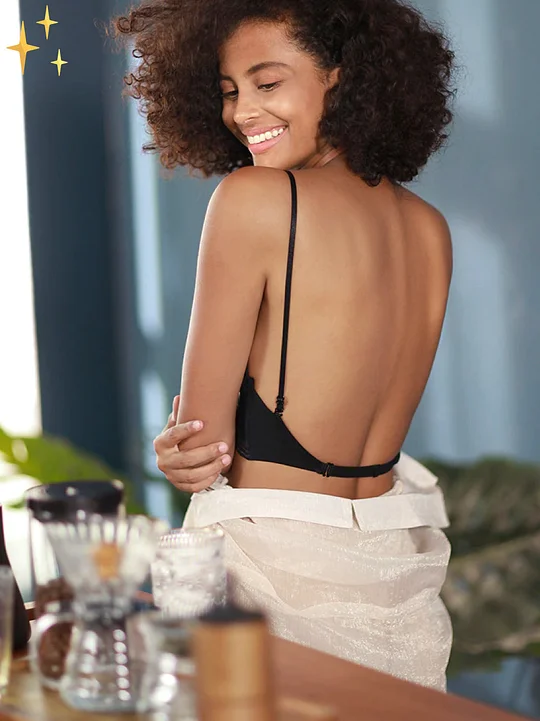 It's also perfect for wearing as a casual bra indoors. When relaxing at home, it's best to wear light, comfortable clothing rather than tight bras or clothes that don't stretch. The backless bra is also perfect for relaxing on Sunday mornings!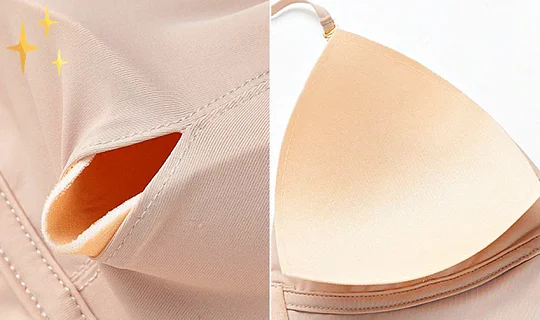 Removable padding, machine washable with no fuss. Do you prefer to wear your bras without preformed cups? No problem, you can remove them in a snap. You can also wash them in the washing machine, then put them back in your bra and put them back on.