CRAFTED BY PROFESSIONAL SHOEMAKERS
Stylish, comfortable, breathable, sweat-absorbent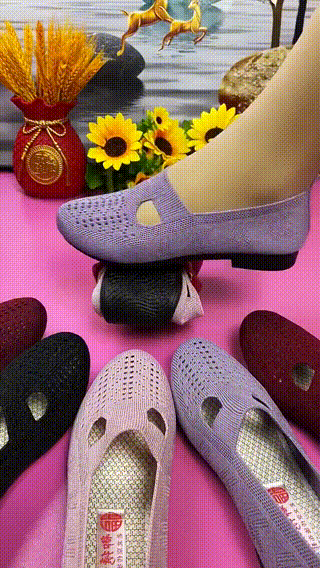 The inside is breathable and not stuffy, and the feet are still dry and odor-free after wearing it all day. the outer skin is soft and tough and there is no trace of bending and folding many times, and it can still restore its original appearance. durable and wear-resistant .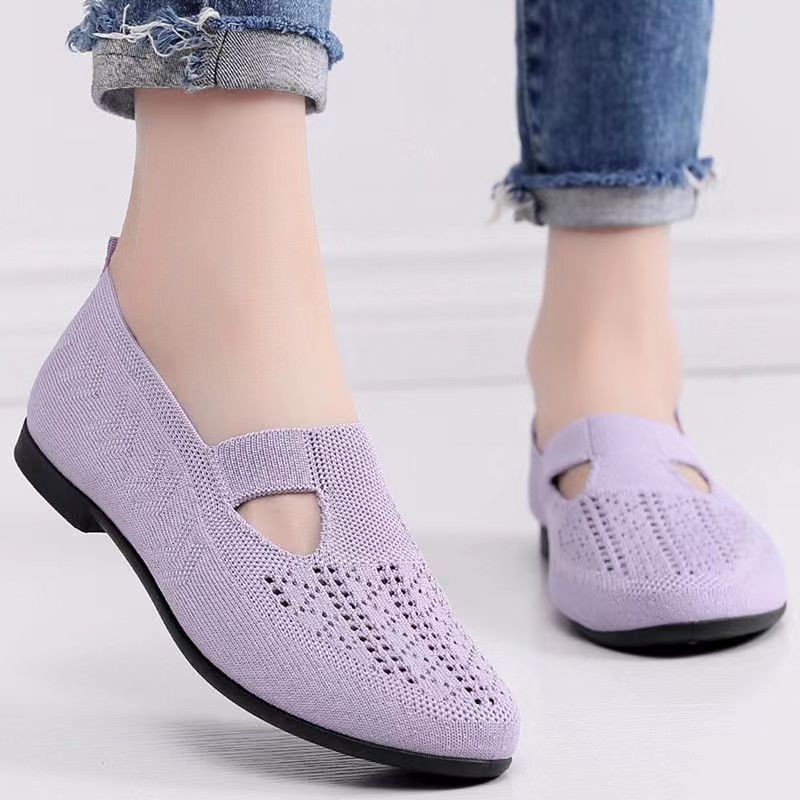 Description:
Style: Casual
Type: Flat Sandals
Material: fly weave
Type: Contrast Paneled
Occasion:

Fit Any Occasion

Non-Slip Soles

Quilting Vamp Leather Material

Height: Flat Package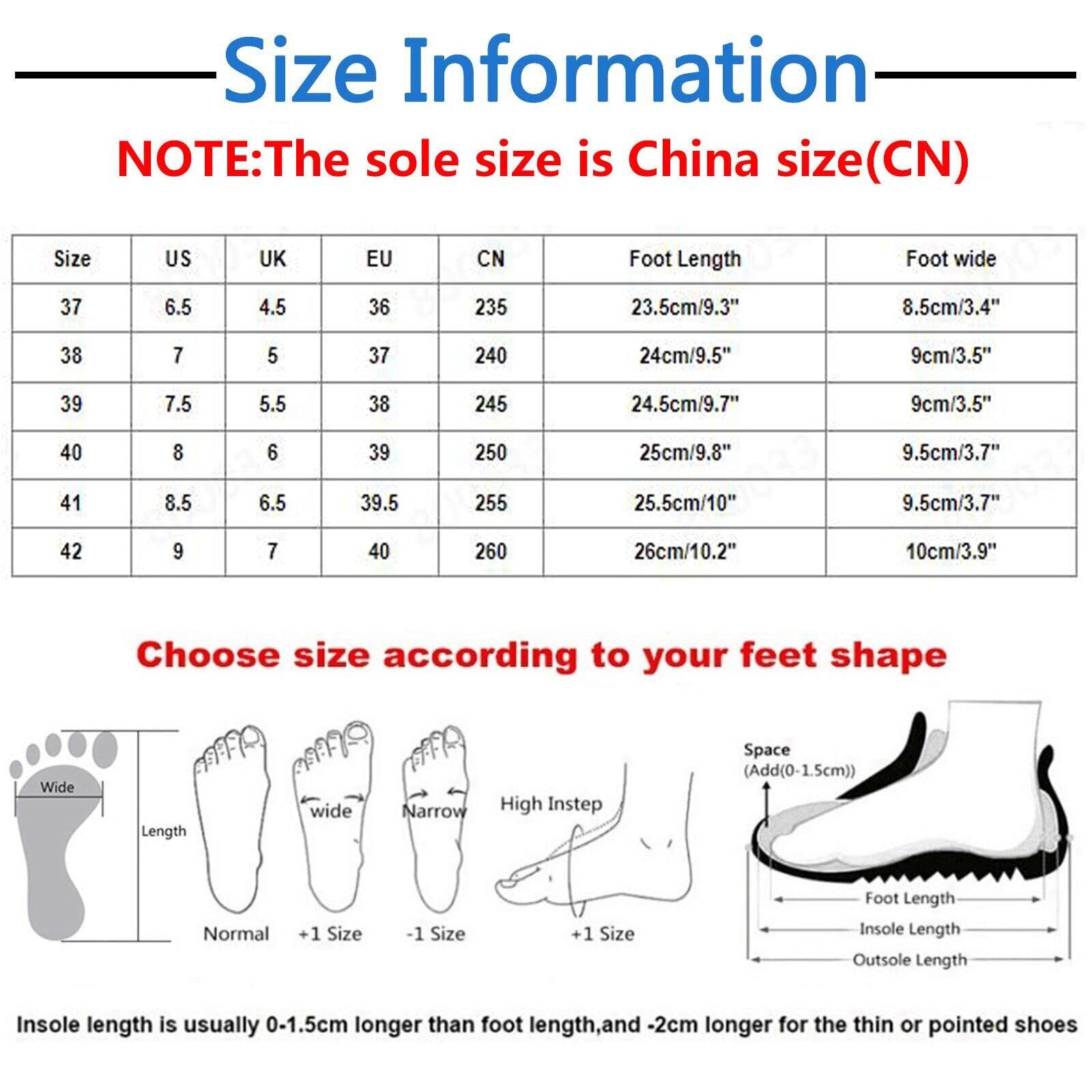 Ideal for anyone who is on their feet for more than 8 hours.
Do you have to stand for hours and therefore often have pain? Good footwear will help you reduce discomfort. These shoes were developed to reduce foot pain and improve posture. With them you can walk or stand for hours without discomfort.
IDEAL FOR ALL SEASONS.
The shoes are easy to put on and take off with their laceless design. This model is light, comfortable and made of high quality breathable materials. They are ideal for everyday life.
The shoe has a non-slip rubber sole that provides excellent grip even on rainy days.
FEATURES

✅ Correct posture. Eliminate pain by aligning the toes in their original position and reducing stress on the joints.

✅ Good arch support. Our designs are designed to evenly distribute body weight and ensure a balanced posture.

✅ Easy to put on and take off. The elastic design on the sides saves you time when putting on and taking off and allows you to enjoy all-day comfort.

✅ Breathable and lightweight. Our specialists have selected the ideal materials to ensure comfort throughout the day.