Perfect for modern fashion with basic shirts, blouses, denim Navel tops, jackets, pullovers, sweatshirts, coats and heels.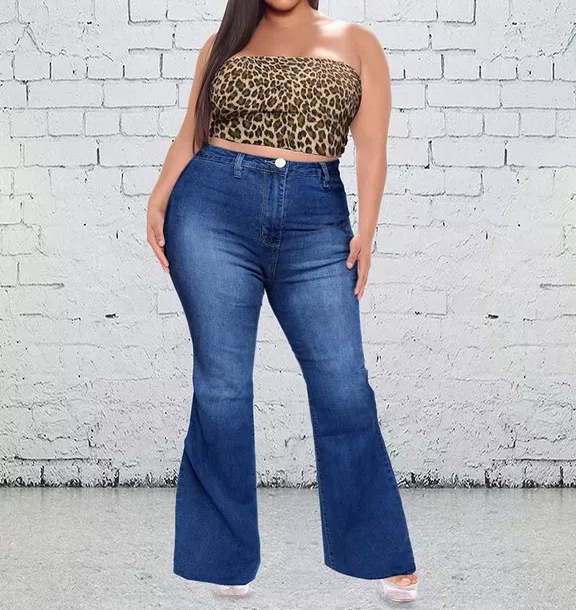 70% Cotton, 28% Polyester, 2% Spandex . Made of durable stretch denim, these jeans are durable enough to allow you to move comfortably throughout the day and can be worn in every season.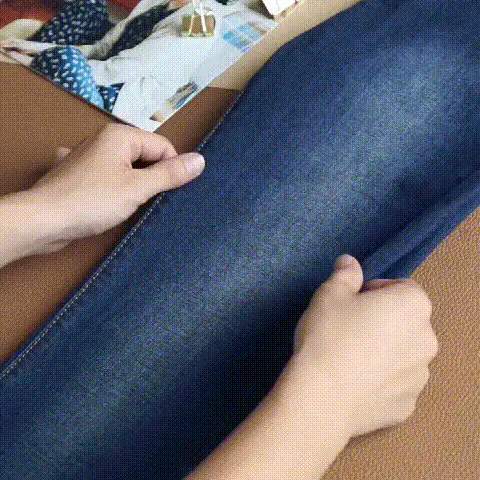 Shape And Style : High waist, trousers and flared style, immediately look thinner than before.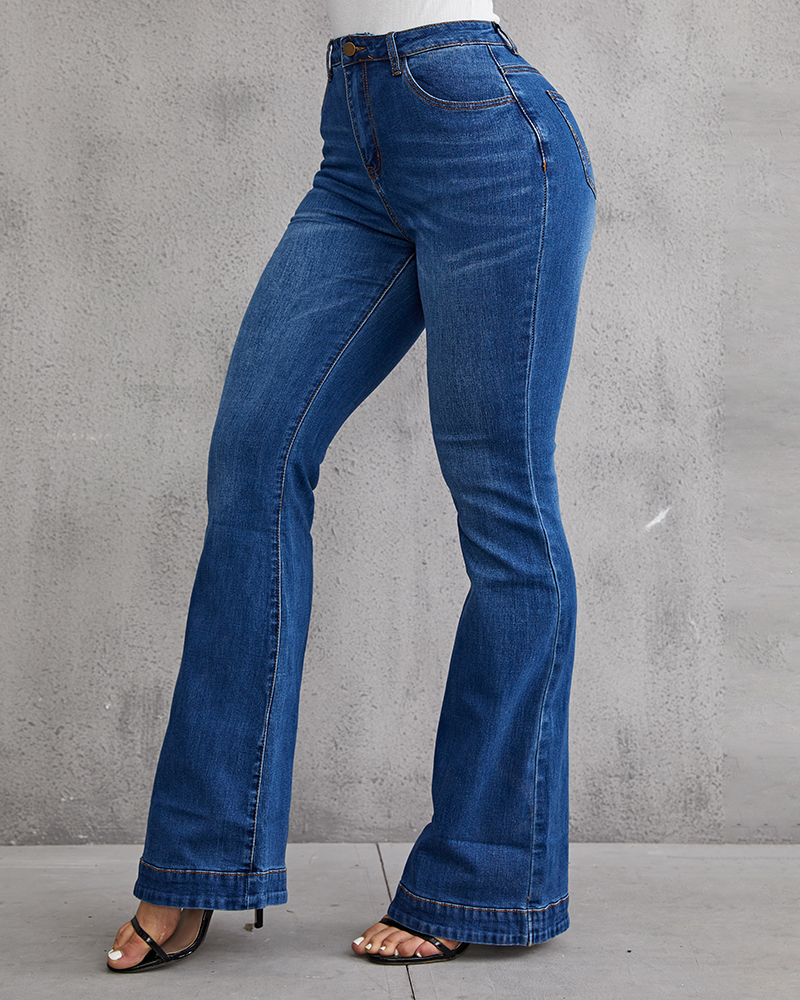 Some Details : Button, Zipper, Pocket.