👄The secret under the bow is up to you to unravel.
Let the one you love appreciate your beauty with his own hands!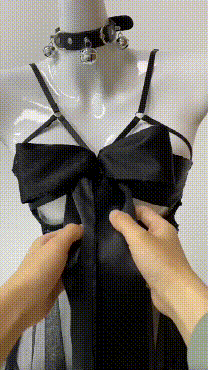 Wear it and you will be the most attractive woman.Let it open the door to the romantic world for you and your lover.
Not only will you get a sexy nightdress, we will also give you a sexy thong.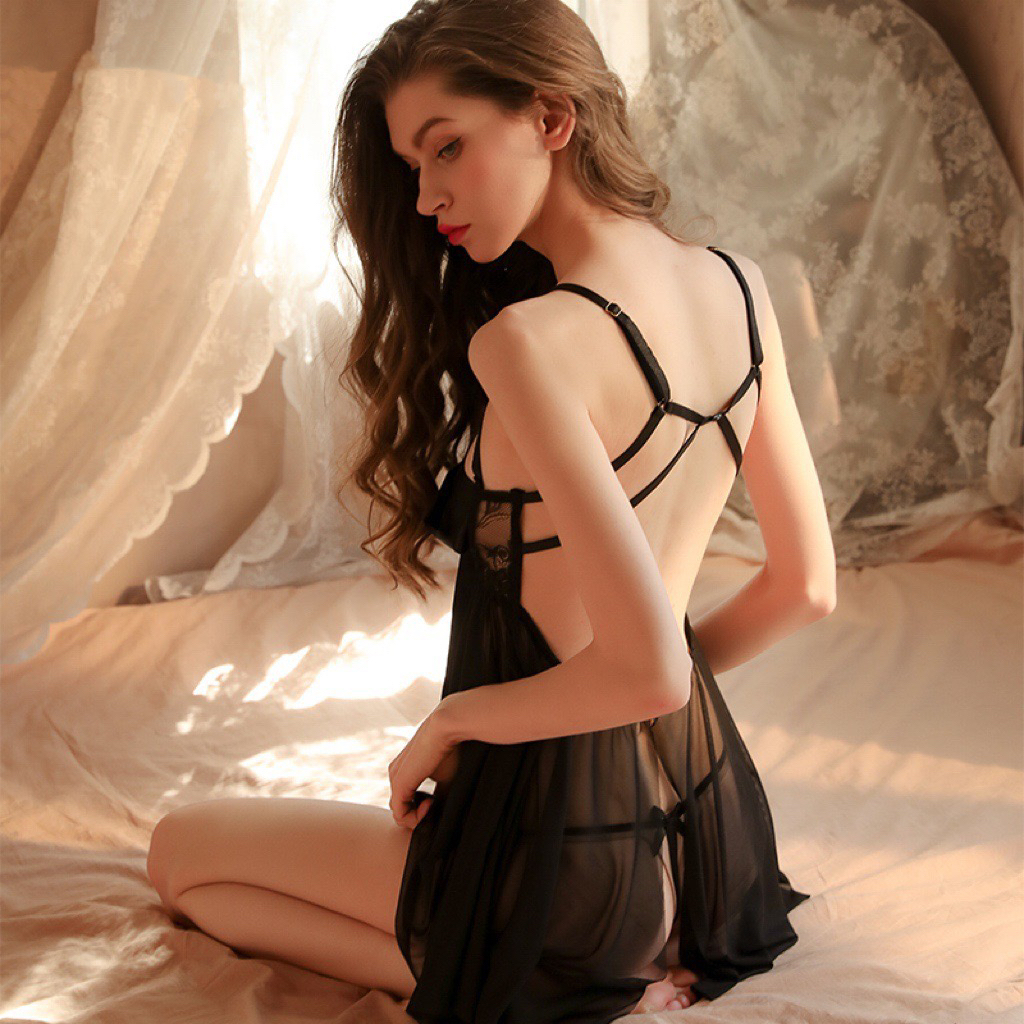 No matter which color is the ultimate temptation.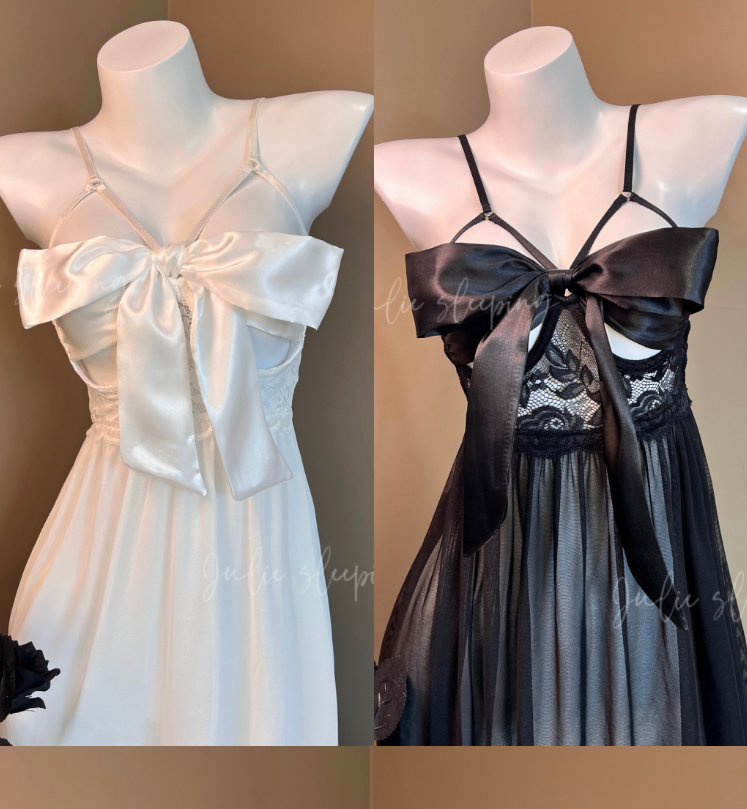 Buy it to take you into a wonderful world!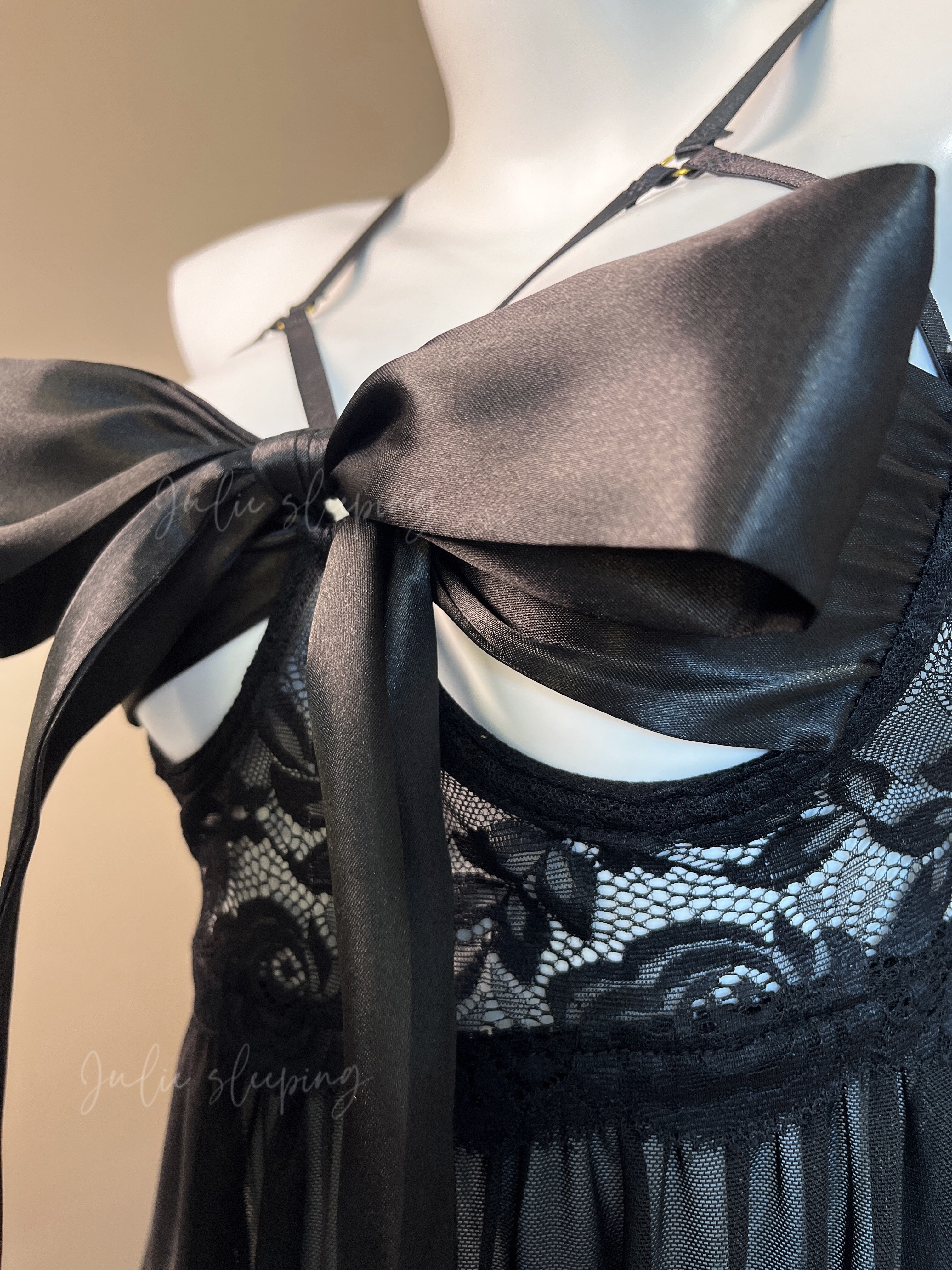 Specification
Style: Sexy
Material: Lace + Nylon
Color: black, white
Package
1* Sexy Bowknot Nightdress+1* sexy thong